Types of Collars for Dogs That Pull
Whether walking or restraining your dog, you want a collar that fits their breed and personality. The right collar can train your dog and make walks safer and more fun. You can choose from strong harnesses to slip chains in a pet store. Consider safety, trainability, and head shape when choosing a collar for your dog. This article describes the six most prevalent collars. We discuss each style's benefits, uses, and humane issues, as well as its downsides.
Head Collars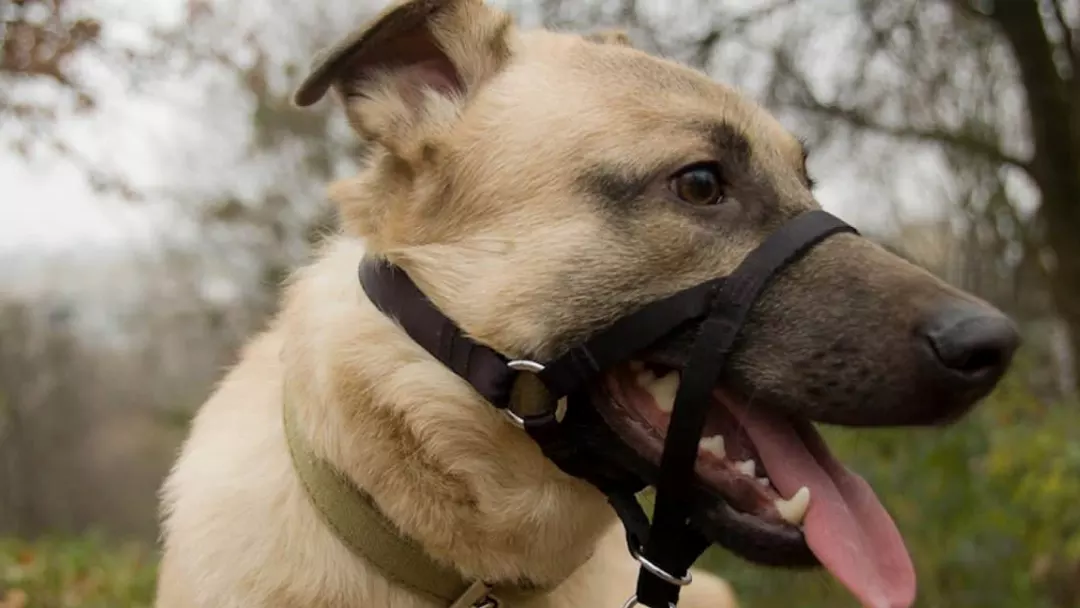 Head collars, often called head halters, assist your dog walk straight. It attaches behind your dog's ears over the snout. This collar gently trains your dog to walk without dragging by pointing its head in the direction you wish to go. Heads lead bodies by nature. Walking with a taunt leash might teach your dog "stop." A head collar or head halter helps your dog walk on a loose leash and be less distracted. This collar may relax your dog.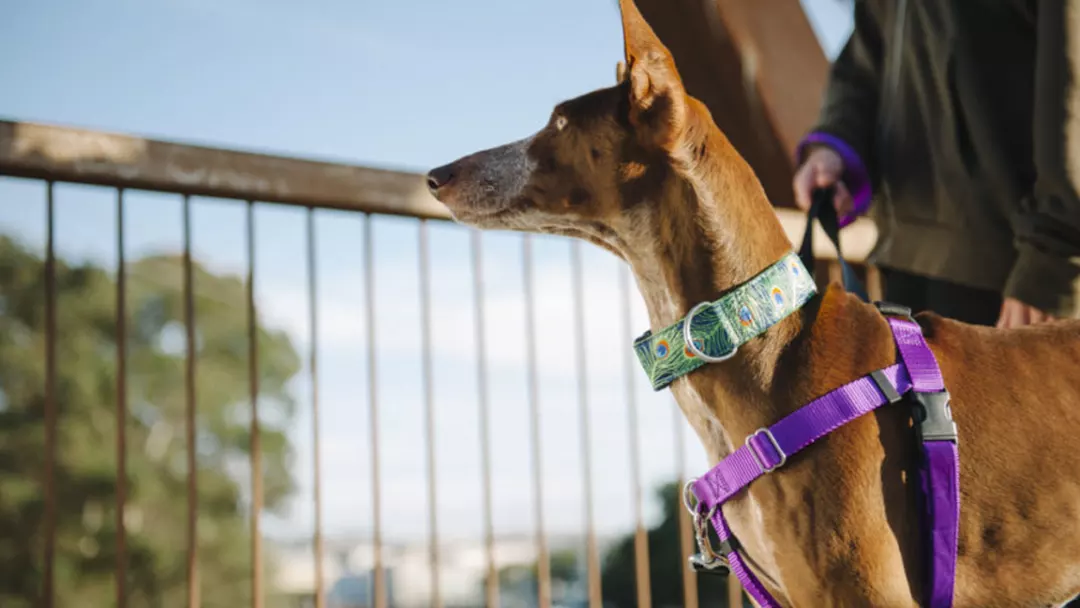 The Martingale, a slip-flat collar hybrid, controls your dog without choking. Two loops let the collar hang loosely on your dog's neck when there's no strain. The collar tightens slightly when your dog pulls. Relaxing your dog loosens the collar. Whippets and greyhounds with large necks and small heads benefit most from these safer, more comfortable collars. This breed can escape other neck collars due to its physique. The Martingale collar layout fixes this.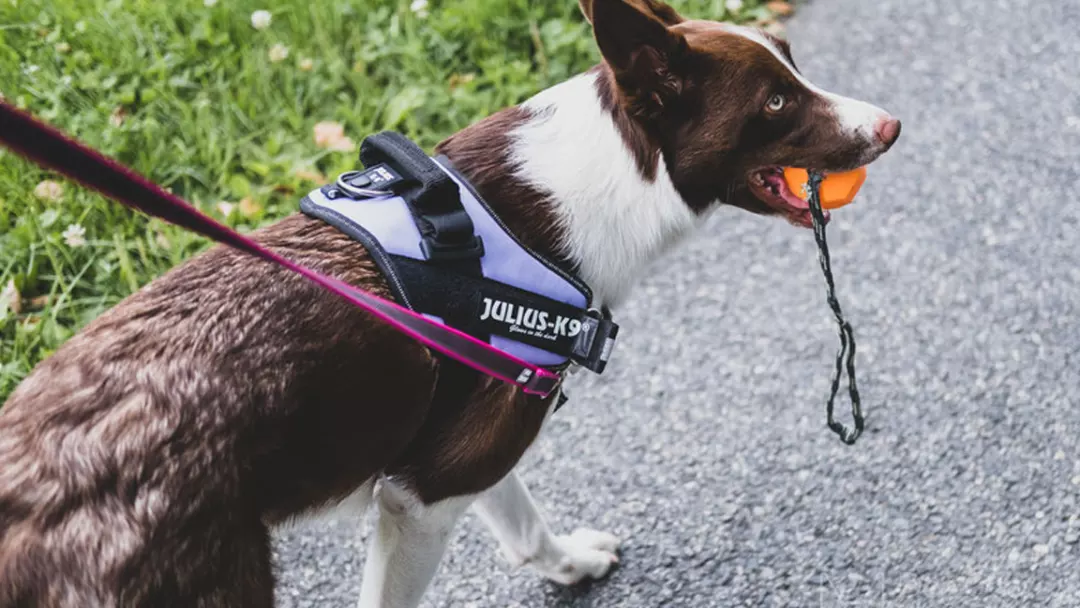 Leash-pulling dogs are a pain. Yet, assistance is available! Anti-pull or no-pull dog harnesses can enable a stray dog walk comfortably close to you. What distinguishes no-pull harnesses? Many leashes attach to your dog's chest instead of their back, changing the leverage. Pulling from their chest makes your dog work harder to drag you. Some no-pull harnesses softly tighten like a Martingale collar to discourage leash pulling. These harnesses are plush and padded for dogs.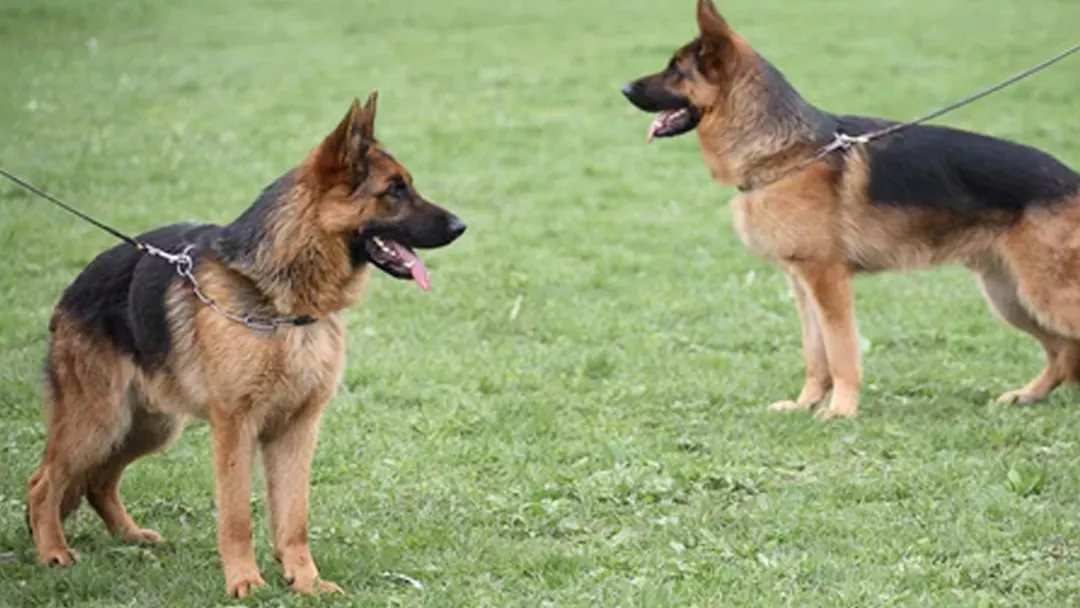 Slip collars and choke chains tighten as your dog pulls. Your dog should quit lunging and pulling when it tightens. All neck collars risk choking and neck and trachea injuries due to the slip design. Slip collars can help your dog walk without leash stress with competent training. Strong, untrained dogs use slip collars and choke chains. These collars assist manage dangerous pets who may escape.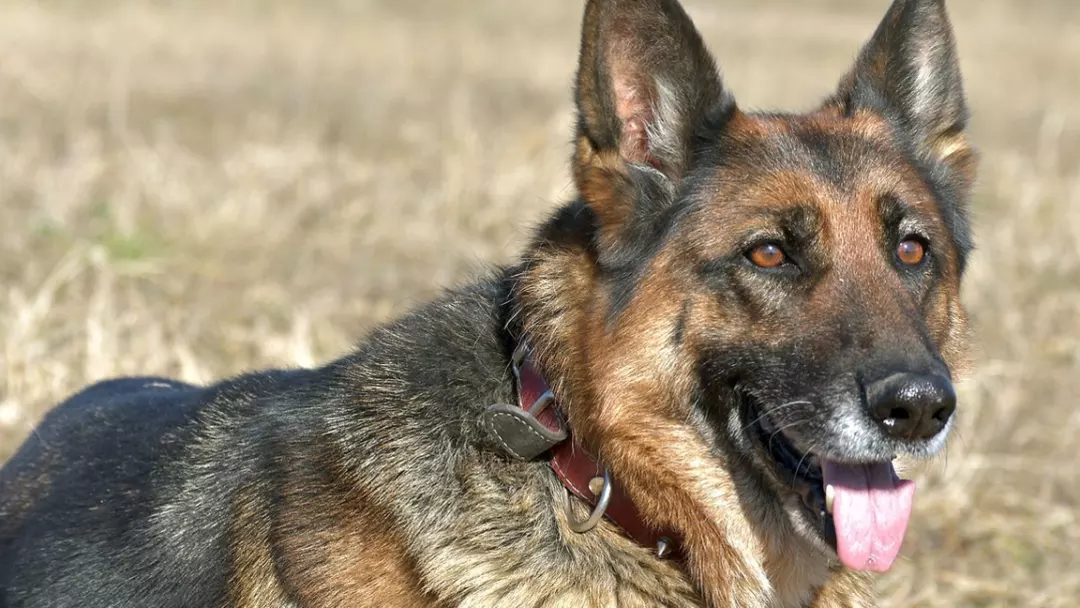 This neck collar can train tough dogs or hurt them. The prong or pinch collar's metal or rubber tips dig into or pinch your dog's neck depending on the collar's tension. As a training tool, the pain associated with pulling should deter your dog. You must buy one with the right prong length and sits high on your dog's neck to be humane. Never pull this collar when your dog is behaving.
Factors to Consider When Choosing a Collar for a Dog That Pulls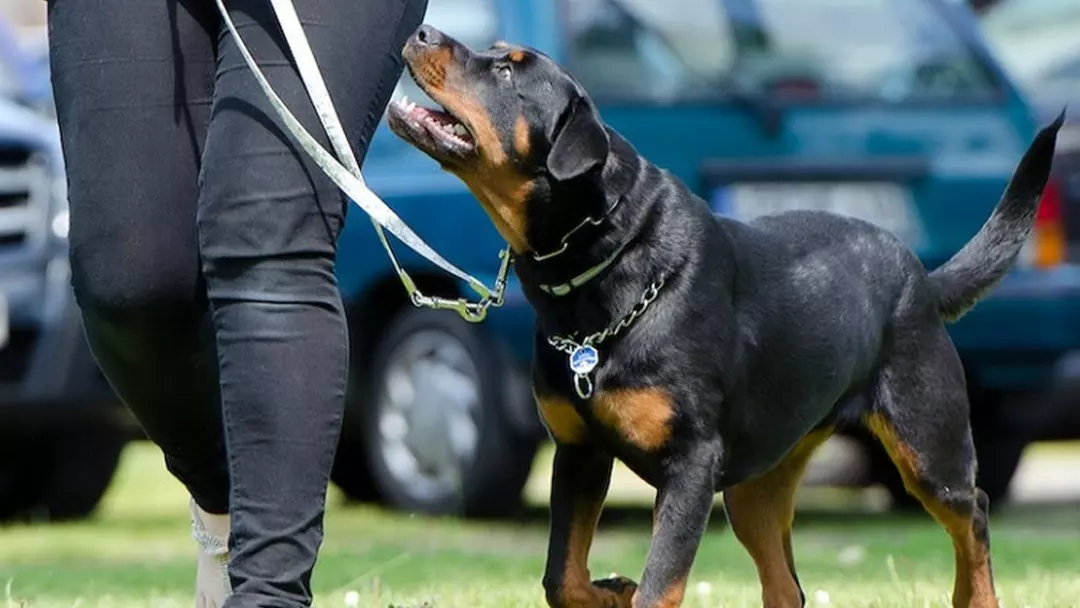 Dog's Size and Breed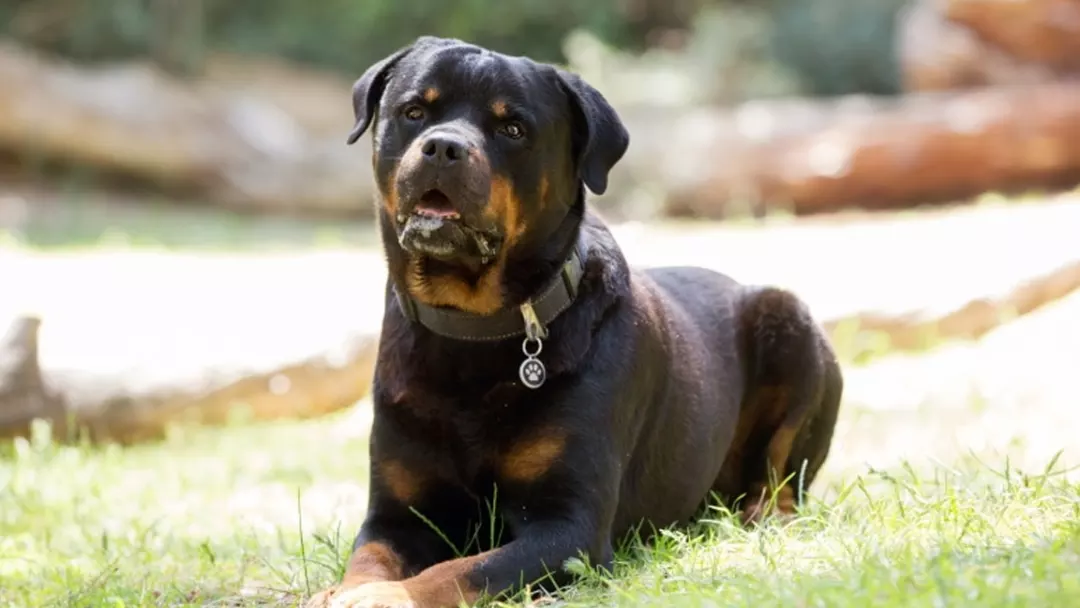 This is a crucial dog collar consideration. Dogs vary in size. While some grow, others stay little. Hence, when buying a collar for your dog, consider their breed. Ensure sure the collar fits and is flexible enough for their breed's growth. To keep your Bernese Mountain Dog, Great Dane, or another large dog secure and comfortable, you may need a flexible and sturdy dog collar. Long, thick, hairy dog breeds also exist. In this scenario, choose a more noticeable collar without edges that may entangle.
Training Needs and Goals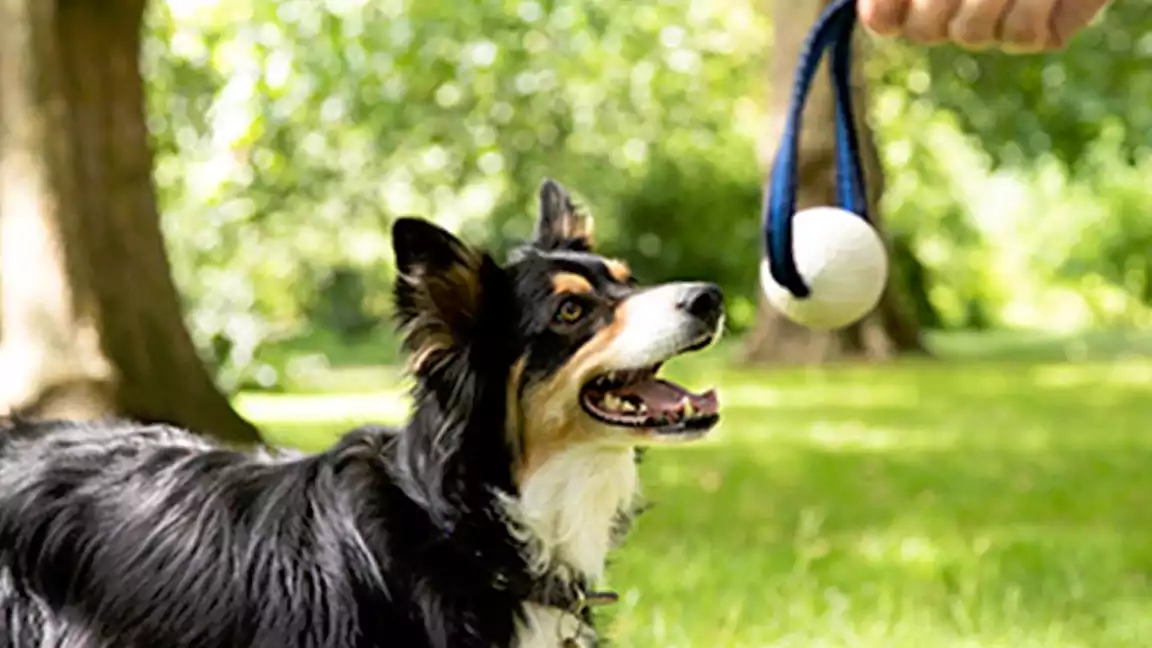 How well-behaved is your dog when out in public? Does he tug and yank on the leash, or do you have him under control? Dogs that pull require a training collar, such as a harness or martingale. When making a purchase, think about your training needs and ambitions. Never leave your dog unsupervised with a training collar or harness on, since this could result in serious damage.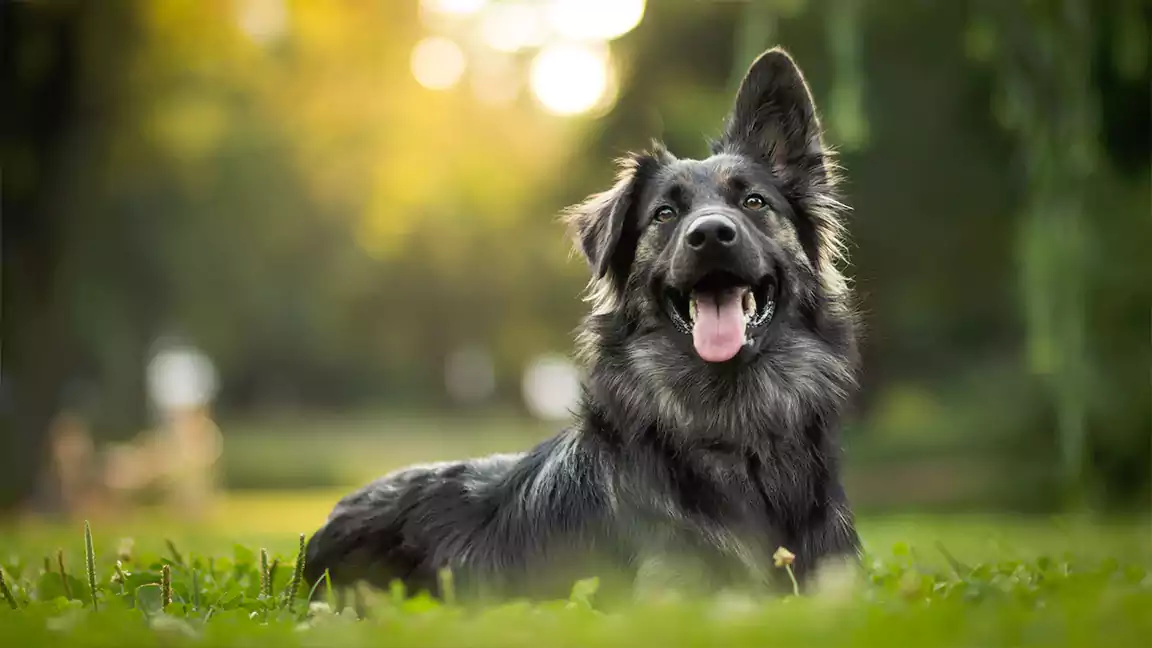 A collar is necessary for every dog since it serves as a place to attach the dog's leash, identification information, and proof that the dog has been vaccinated against rabies. The wide variety of collars available makes it simple to find one that suits your dog's (or your own) style, but collars have functions beyond simple identification and ornamentation, and not all collars are suitable for all dogs.
This collar is the industry standard for canines. You can choose from a wide variety of colors and patterns, and the closure can be either a buckle or a plastic snap ("quick-release") that can be used to attach identity tags and a leash. A dog's neck should be able to easily slide into and out of a flat collar, and it shouldn't be too tight either. To follow the rule of thumb, two fingers should fit comfortably under the collar.
Material and Durability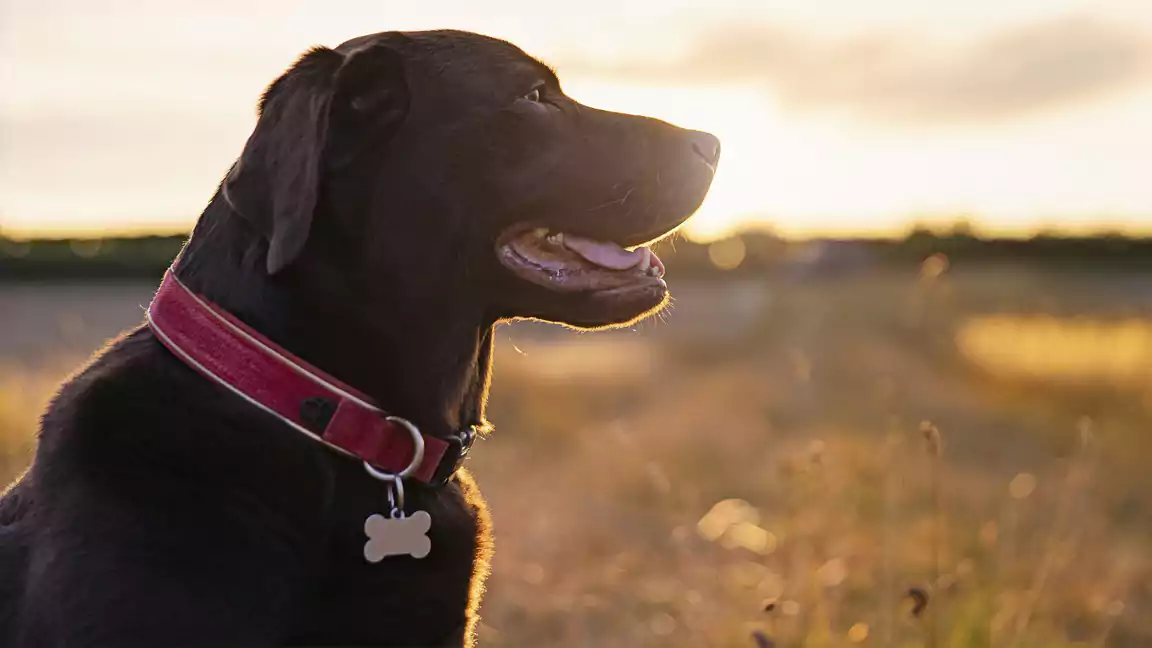 Flexible, lightweight, and pleasant for your dog, nylon or polyester collars are the most common type of basic, flat-buckle collars. You may find nylon and polyester collars in any color and pattern you can think of. These collars are great for keeping your pet looking and smelling fresh, but they do pick up odors over time unless the nylon or polyester has been treated. They are more difficult to clean for the same reason. They won't remain clean for long even if you wash them, so don't bother. Your dog's collar may need to be changed often if he enjoys mucking around in the mud and dirt. Also, their durability is below average. If your dog is a strong chewer, the nylon collar could get frayed and ripped over time.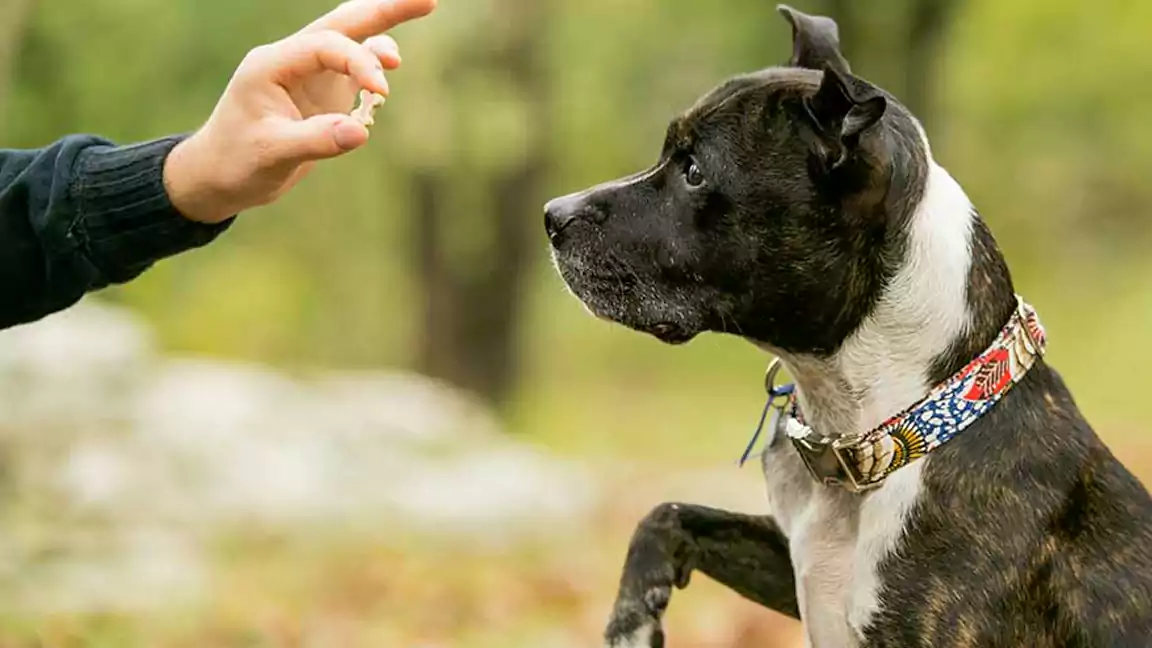 The greatest dog collars can't prevent every problem. The majority of dog owners would agree that a collar is essential for the proper training and protection of their pets. As an additional useful feature, collars allow for the secure attachment of vaccination and identification tags. Yet, you can never be too careful. In the worst-case scenario, issues with a dog's collar could endanger the dog's life if the owner isn't careful. In the following, we'll take a look at five situations in which a dog collar could endanger your pet. Several guidelines for the secure use of collars will also be discussed.
How to Train a Dog to Walk on a Leash Without Pulling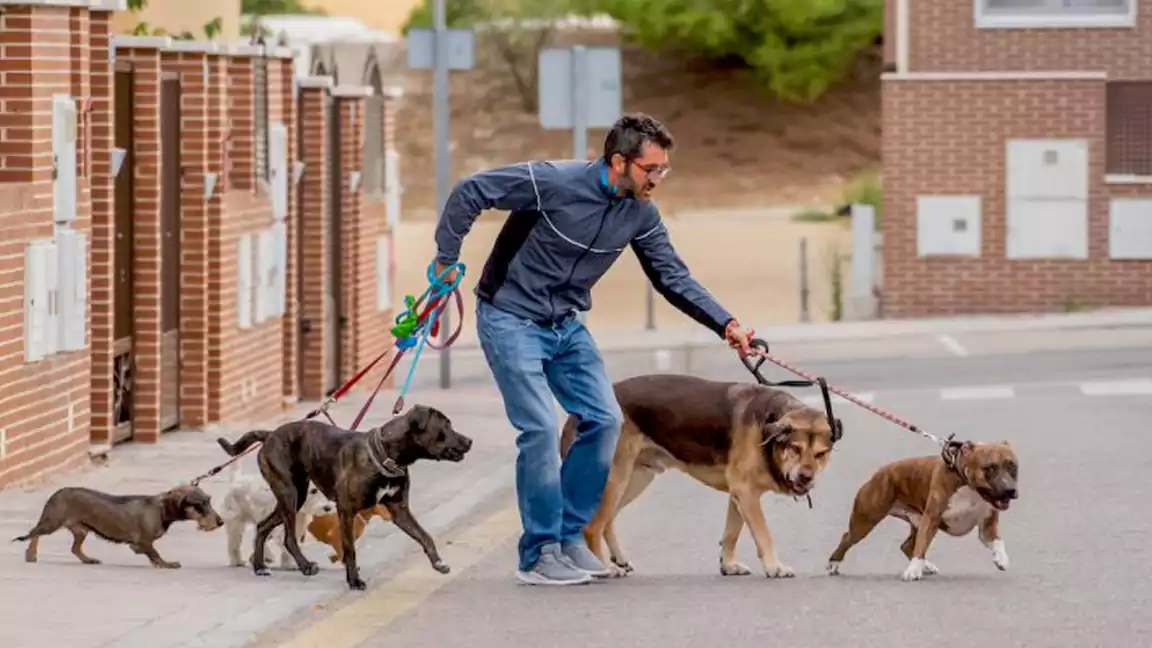 Positive Reinforcement Techniques
When training an animal, it is common to use positive reinforcements like treats, praise, and toys. When your dog exhibits behavior that pleases you, you reward him with an item he enjoys. That will make them more likely to repeat the behavior in the future. Your dog will learn that good behavior will be rewarded with positive reinforcement training. Your dog will learn to associate an action, such as raising a paw, with the receipt of a reward. There is a higher probability that they will repeat the action in the future.
Leash Training Tips and Exercises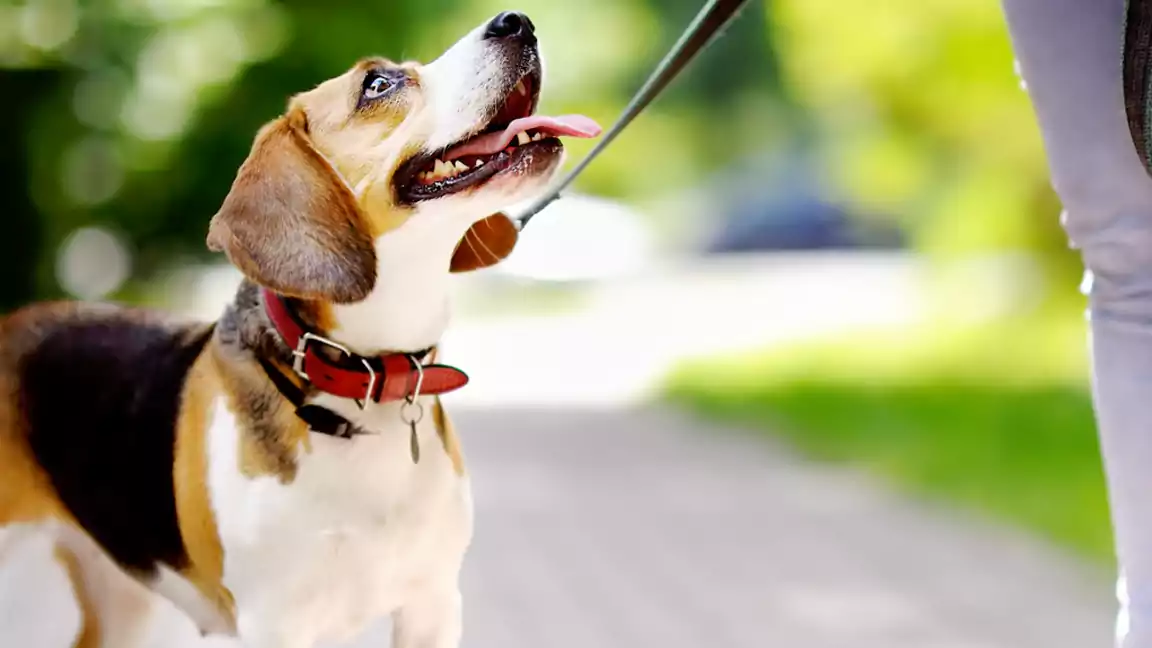 Although your puppy may be doing great when learning to walk on a leash, you will undoubtedly encounter problems as he matures, visits new areas, and encounters new distractions. Loose-leash walking is not only more comfortable for you and your dog, but also a requirement for the Canine Good Citizen test. If you're having difficulty teaching your dog to walk nicely on a leash, check out these suggestions from the American Kennel Club's Good Dog program. Helpline.
Be sure to familiarize the puppy with the leash and collar. Get him used to being on a leash and collar first. Give him snacks and play with him while he wears them inside the home for brief intervals. Collar-and-leash time should be the puppy's favorite because it means it's almost time for a snack and some playtime.
Avoiding Common Mistakes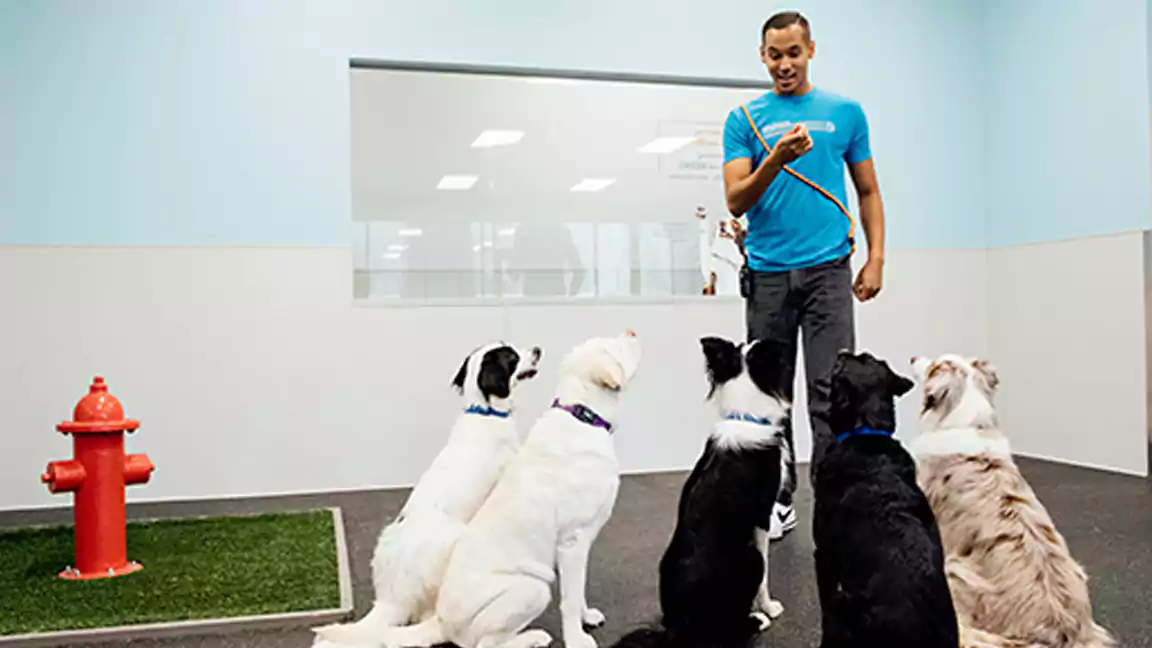 It is your duty as a dog owner to keep your pet safe and healthy by avoiding the most common causes of harm. Lack of exercise and sociability, improper food, skipping dental care or veterinarian checkups, improper training techniques, and long periods of isolation are just a few examples. Be sure your dog is wearing a collar with tags and is microchipped for added security. If you invest in your pet's well-being, you can increase the likelihood that it will live a long, healthy life.
Seeking Professional Help If Necessary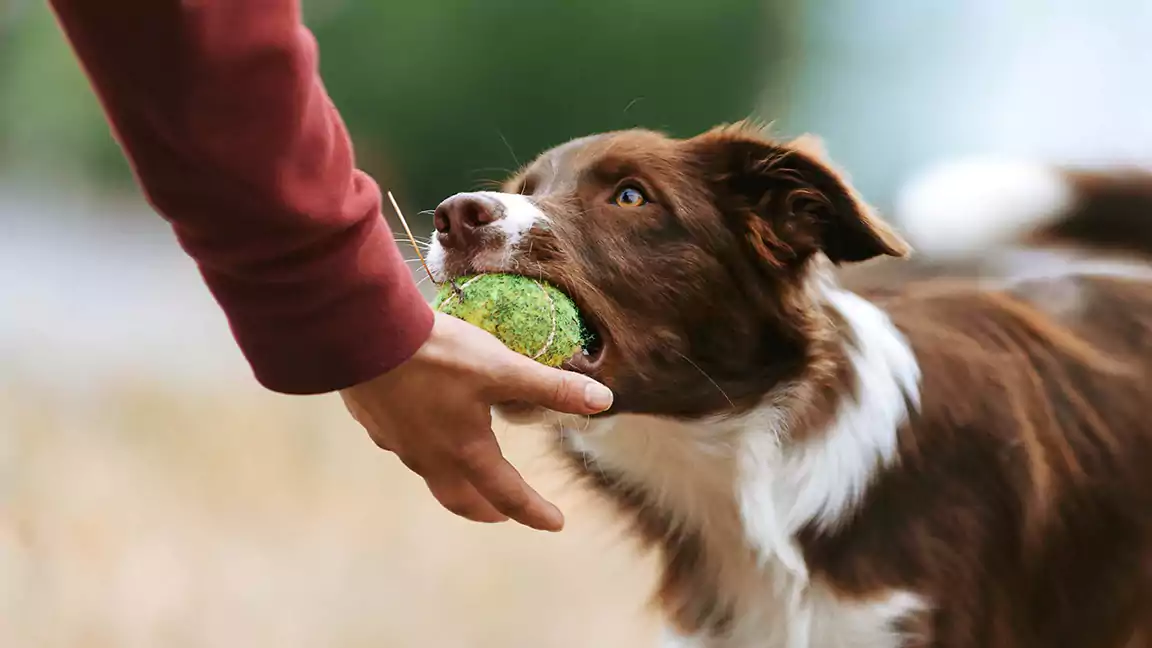 As pet owners, we must realize that our pets may need expert care to preserve their physical and mental health. For medical difficulties, a veterinarian, a qualified dog trainer for behavioral issues, or a licensed animal behaviorist for more complex ones. It's crucial to realize that some difficulties require professional help and can worsen if handled alone. Professionals can help you meet your dog's demands. If your dog needs professional care, it can substantially improve their quality of life and increase your bond.
Recommendations for the Best Collars for Dogs That Pull
Comparison of Different Collar Types
Each dog collar has pros and cons. Common collars and their features are:
Flat Collar: The most frequent collar is nylon or leather and used daily. It adjusts snuggly around the dog's neck with a buckle or quick-release fastening. These collars can be used for identifying tags on well-behaved pets.
Martingale Collar: A martingale collar has a loop that tightens when the dog pulls, stopping them from escaping. For narrow-headed dogs like Greyhounds, this collar prevents them from slipping out.
Head Collar: A "gentle leader" head collar fits over the dog's nose and neck to give you more control. This collar is used for aggressive or pulling dogs.
Metal choke chain collars tighten around the dog's neck when pulled. Before utilizing a training collar, visit a dog trainer.
Harness: A dog's chest is harnessed to evenly distribute pressure. It's useful for pulling dogs and respiratory difficulties.
Consider your dog's needs and habits when picking a collar. If you're unsure, ask a trainer or doctor.
Evaluation of Popular Brands and Models
After studying over 50 of the best dog collars, we bought the 12 most convincing options to test side-by-side and help you select the best for your faithful canine buddy. We walked dozens of dogs of various sizes, rating and scoring how easy each collar was to adjust and operate. We examined each collar's durability, style, ease of cleaning, and fragrance. Continue on to discover our finest martingale, greatest puller collar, and more.
Good leashes and collars go together. Our pet product evaluations include the best dog beds, clippers, and Frisbees.
Pros and Cons of Each Option
Pulling dogs may struggle with the wrong collar. Common dog-pulling collars with their pros and cons:
Head Collar: A "gentle leader" head collar controls the dog's snout and neck. Snout pressure prevents pulling. Dogs may need time to acclimatize to the collar.
No-Pull Harness: This harness wraps around the dog's chest and restricts movement to discourage pulling. These harnesses work for pulling dogs, but strong, determined pullers may not.
Martingale Collar: When the dog pulls, the loop tightens, preventing escape. This collar helps pullers if adjusted appropriately.
Pinch Collar: A "prong collar" has metal prongs that press on the dog's neck when pulled. This collar is effective for some dogs, but only a skilled trainer should use it because it might be dangerous.
Ask a trainer or vet about your pulling dog's collar.