Although we adore our pets, the task of cleaning up after them, especially when dealing with unpleasant scents, can be a great hassle. To get rid of unpleasant scents like urine, feces, and other pet accidents, you should use one of the top-rated air fresheners for pets. These deodorizers are designed to eliminate even the most stubborn pet odors without causing any harm to your pet.
Pet scents can be eliminated with any number of available air fresheners. Think about your pet and the smells you want to get rid of to determine which choice is best for you. Charcoal air purification bags are an all-natural, effective deodorizer. Air purifiers installed close to litter boxes are just as effective as fresheners sprinkled directly upon the litter in terms of removing scents from the air.
However, when dealing with mishaps involving pee or feces on floors or furniture, it is important to get rid of the smell entirely. Sprays containing natural enzymes are ideal for this purpose (and often aid in the removal of stains, as well). Many aerosol sprays and scented plug-ins can include hazardous chemicals and compounds that might cause difficulties for your animals, says Dr. Karen Shaw Becker, an integrative health veterinarian.
Here is a collection of the most effective air fresheners for eliminating pet scents, so that your home can always have a clean, pleasant aroma. All of these solutions are recommended by Amazon customers and work well to eliminate unpleasant odors.
What air fresheners are safe for dogs?
There are many different types of air fresheners on the market, and it's crucial to pick one that won't harm your dog. Natural items such as activated charcoal bags and beeswax candles are two examples of risk-free alternatives. Essential oils are another popular option, but it's important to use only dog-safe oils that have been properly diluted. Another harmless and cheap option that can assist to absorb odors is baking soda. The best way to maintain a pleasant scent in the house without endangering your dog's health is to use fragrance- and chemical-free air fresheners.
How to keep house smelling good with pets?
Although pets are a welcome addition to many homes, they sometimes leave behind lingering odors that can be unpleasant. If you want to maintain your home feeling fresh even if you have dogs, frequent cleaning and vacuuming are essential. To get rid of bad odors, you could use something like baking soda or activated charcoal. Reduce shedding and odors by frequently washing your pet's bedding and grooming it. In addition to employing air purifiers, you may also freshen your house by diffusing essential oils like lavender or peppermint. Finally, use odor-neutralizing cleaning products in high-traffic areas where your pet spends a lot of time and always dispose of pet waste correctly.
The Overall Best Pet Odor Eliminator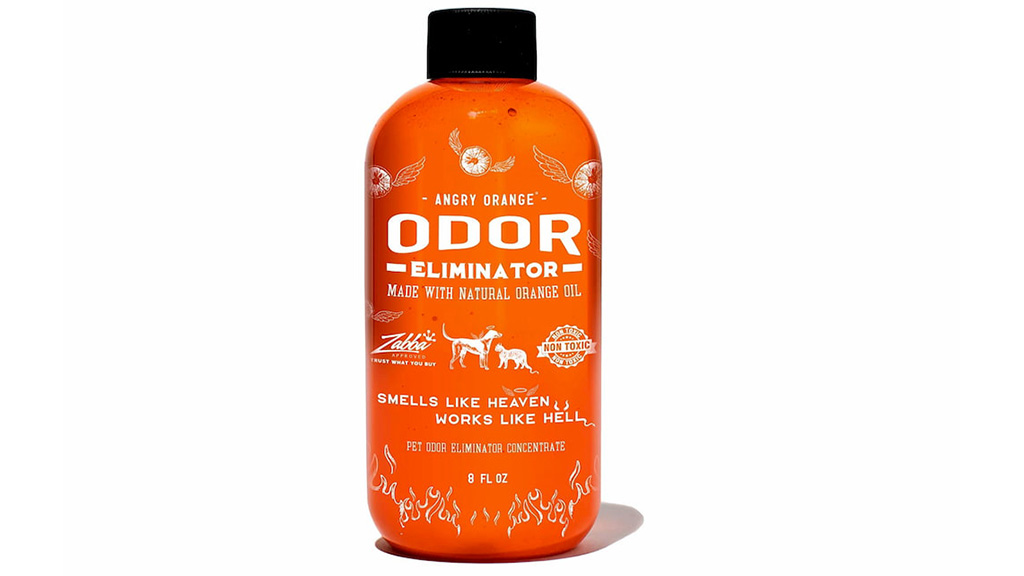 If you're having trouble with unpleasant odors in your home, try placing some Moso Natural air purifying bags near your cat's litter box. Natural and safe for use around cats and dogs, this organic air freshener uses 100% activated bamboo charcoal to absorb and eliminate pet odors. You get three of the regular bags, each of which covers roughly 90 square feet. The bags have a lifespan of two years and can be revitalized by exposure to sunlight. They're great for the hot months since they absorb extra moisture from the air.
The best air freshener for pet odor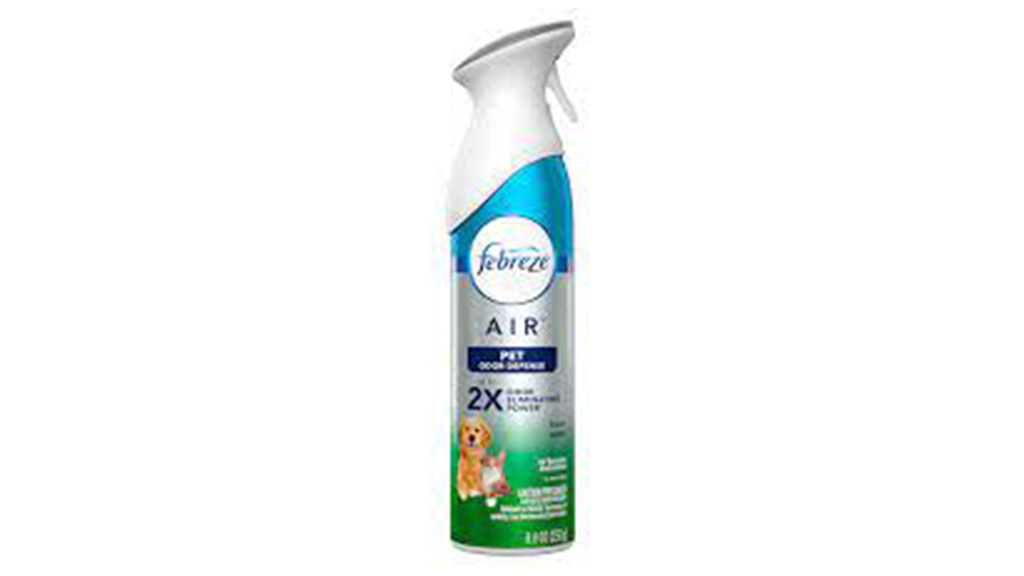 NonScents Cat Litter Deodorizer is highly recommended if you're looking to eliminate unpleasant odors from your cat's litter box. This two-pack of litter box odor eliminators has received over 1,300 five-star reviews and an overall rating of 4.4 stars. In addition to being suitable for use around cats, its one-of-a-kind natural zeolite solution effectively eliminates litter box odors at their source. You can use this deodorizer with any kind of cat litter because it has no added fragrance. The application is as easy as sprinkling some on top of the kitty litter. Reviewers have also noted that this powder is effective in masking the smell of dogs and other animals.
An Ozone-Free Air Purifier That Also Helps With Hair & Dander, Too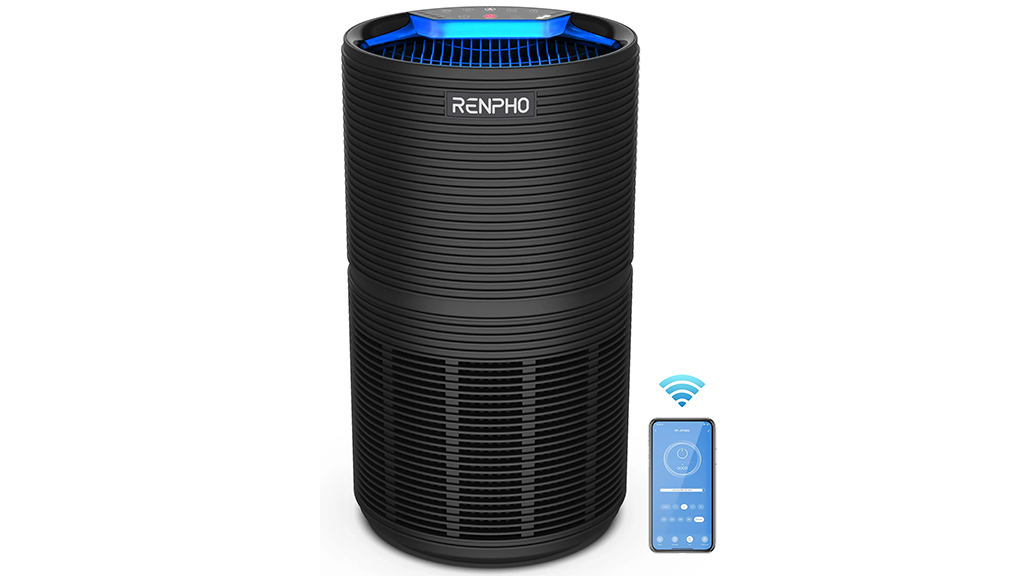 The MOOKA air purifier effectively removes pet odors, including those from dogs, cats, and other animals, as well as fur, hair, and dust. The air purifier has a HEPA filter and an activated carbon filter to remove contaminants from the air in all directions without releasing ozone. In its silent setting, it emits only 35 decibels of noise, which is barely audible over a whisper. There are two speeds for the fan and a nightlight is available if desired. The filter on this model, however, needs to be replaced every three to six months.
This Gel Freshener That Sucks Odors From The Air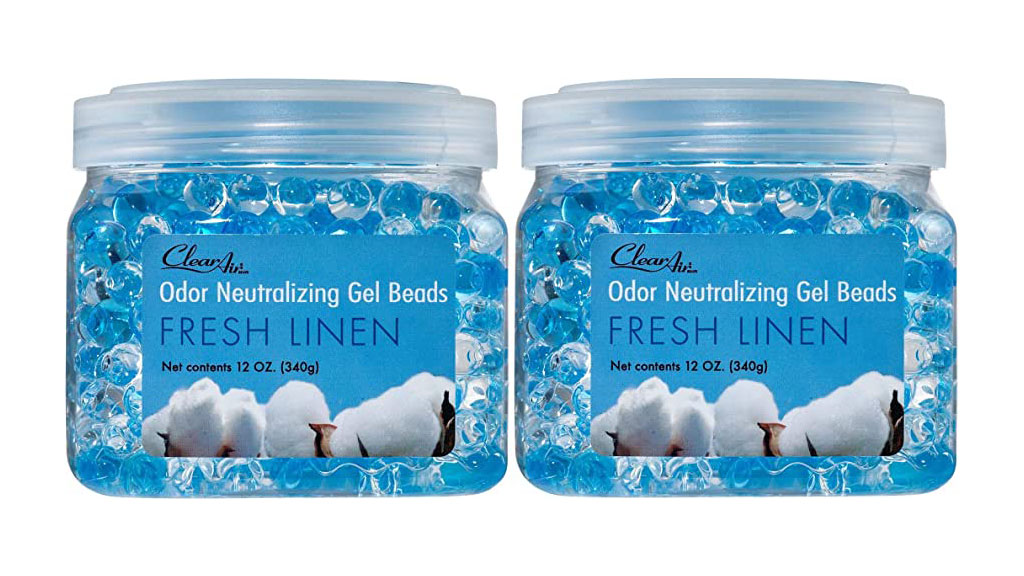 This gel air freshener removes pet scents from any room for only $1 (yes, you read it correctly). This has a perfume as well (its "pure breeze," which critics say smells like ), and the degree of aroma and odor absorption can be controlled by twisting the nozzle at the top. It's simple to keep pets away from these treats because they come in a little container that can be placed almost anyplace (or because you can buy multiple containers and scatter them about the room).
The Best Spray For Spot-Treating Pet Odors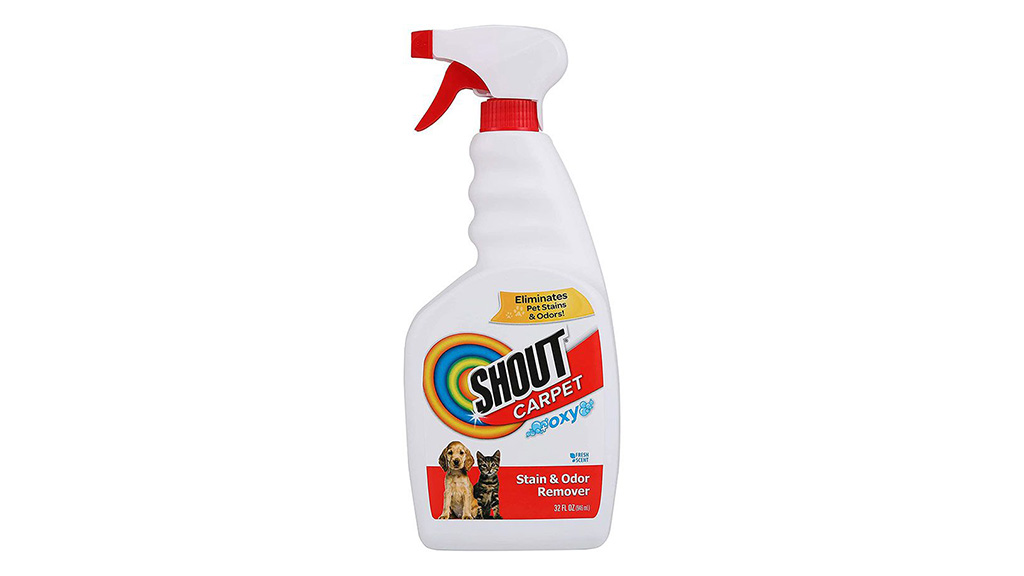 To eliminate stains and pet odors from hardwood floors, carpet, tile, upholstery, and even laundry, pet owners can use Rocco & Roxie's stain and odor remover. Cages and carriers, when space is at a premium, can also benefit from having this on hand. To clean, simply spray, wait, and vacuum. Even pee can't stop its effectiveness.
The odor-eliminating enzymatic microorganisms in this spray digest ammonia and other organic compounds. It's safe to use around pets because it doesn't leave behind any harsh chemicals like chlorine. This stain and odor remover has been given over 6,500 five-star reviews, making it a clear customer favorite.
A Pet Odor Eliminator Candle
The One Fur All Pet House Candle may mask unpleasant odors with a pleasant aroma, and it comes in more than a dozen different scents, ranging from lavender to blackberry tea. The 100% soy wax and cotton wick candle contains an odor neutralizer to leave your home feeling fresh without being toxic to pets and is devoid of colors, paraffins, and allergies. Keep an eye on the candle while it's burning to prevent it from being pushed over, and light them in the rooms where your cat or dog sleeps or spends the most time. Candles can burn for up to 60 hours each.
A Non-Aerosol Room Spray That's Non-Toxic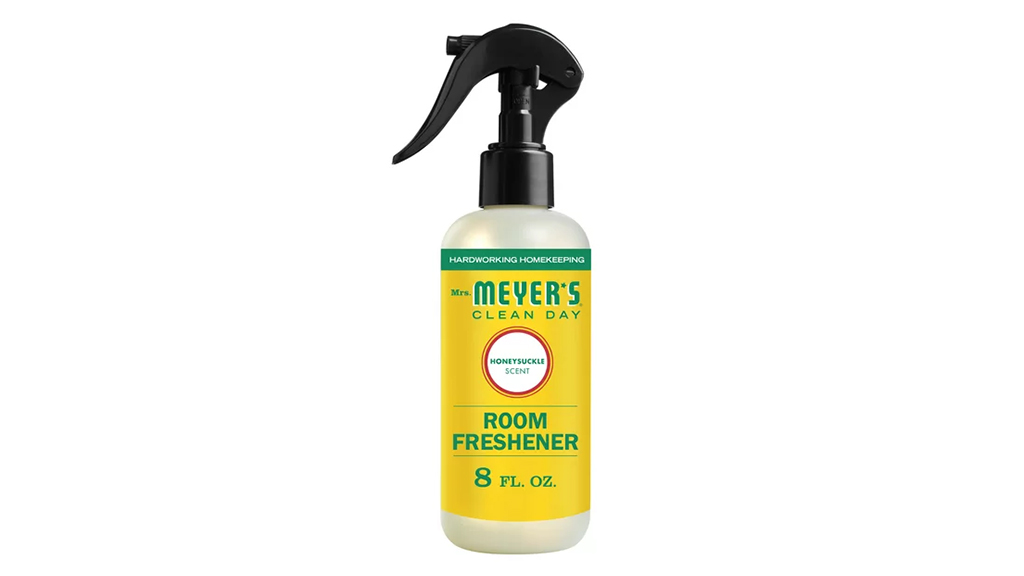 This non-aerosol spray is a favorite among pet owners despite Dr. Becker's warnings against aerosol sprays. This one is safe for pets and the environment, eliminating unpleasant scents while leaving a pleasant lavender green tea aroma. You can also get this in "sunwashed" cotton, mango peach, "fresh citrus," and "evergreen forest" smells. The best part is that if you do run into any problems, you may get your money back.
A Carpet Odor Eliminator That Absorbs Smells & Stains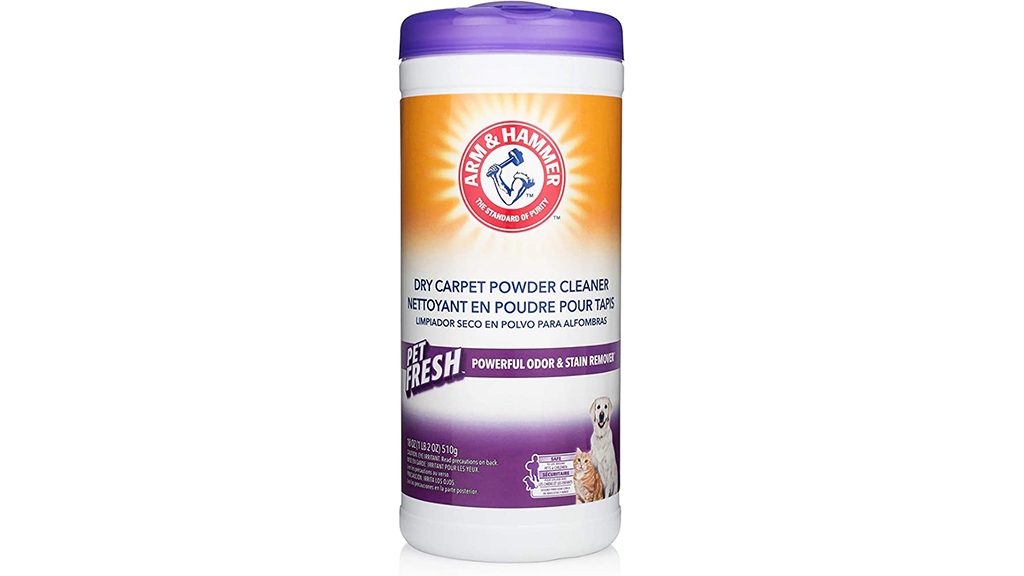 Arm & Hammer's carpet deodorizer is one of the easiest products to use ever. The powder can be used by simply sprinkling it on the carpet and waiting 30 minutes. The powder and odors can then be vacuumed out, leaving behind a cleaner carpet and a more pleasant indoor environment. Thousands of satisfied customers attest to the quality of this set of three and its low price on Amazon.
A Remote-Controlled Air Purifier With HEPA Filtration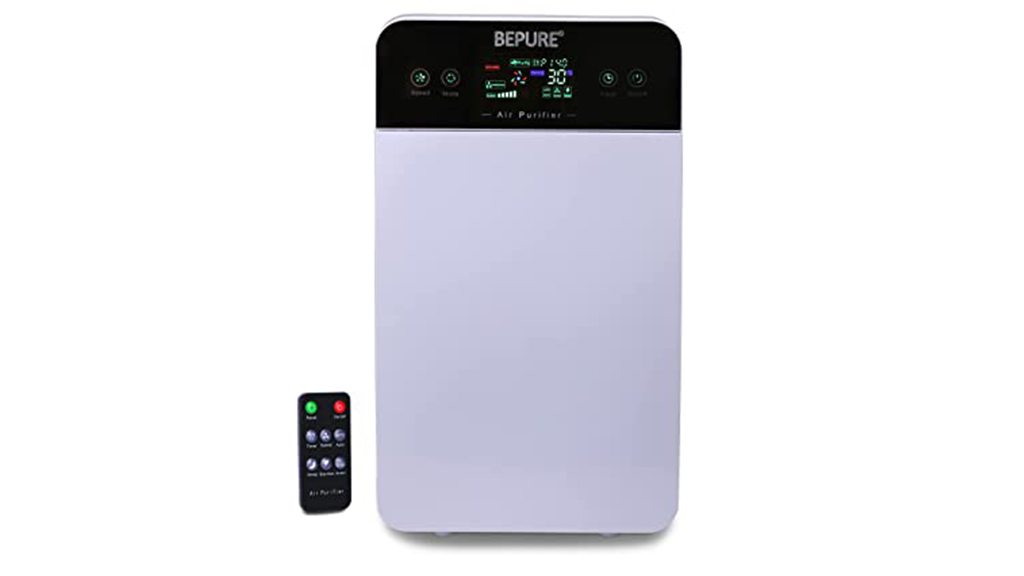 Pet owners rave about the significant improvement in air quality brought about by this purifier, which is operated by remote control. Even though it's the smallest air purifier here, it nevertheless helps you breathe easier by getting rid of dust, hair, and pet dander. It comes with a remote so you can turn it on and off from across the room, and it can stand upright or lay flat on any surface. In addition, it contains a HEPA-quality filter that can get rid of up to 99.7 percent of allergens like dust, dander, and mites.
Air fresheners safe for cats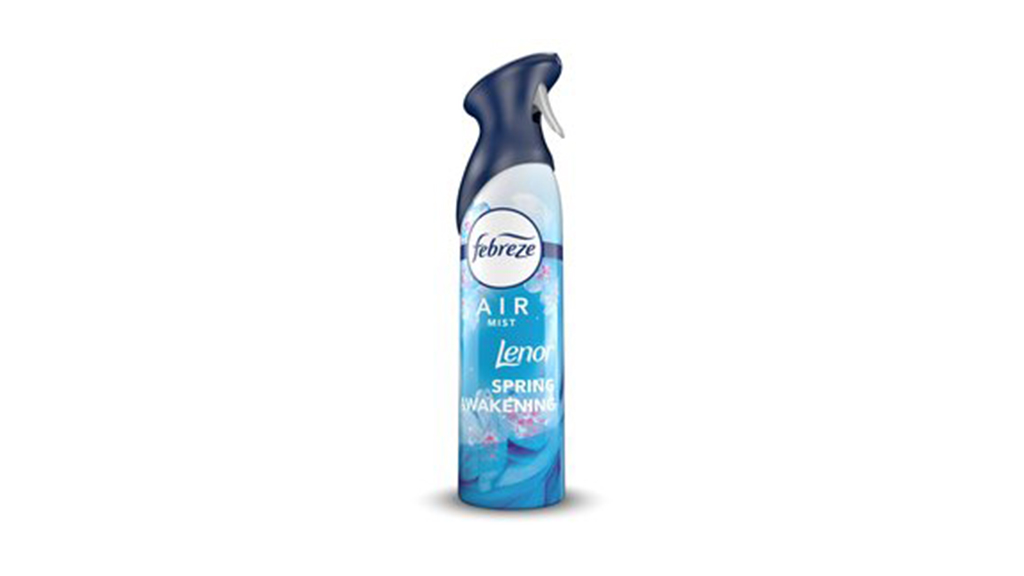 Products that don't include dangerous chemicals or fragrances are the best bet when looking for cat-friendly air fresheners. Activated charcoal bags, which trap odors without releasing any chemicals or perfumes, and beeswax candles, which are manufactured from all-natural ingredients and release a light, pleasant aroma, are two examples of natural goods that are safe to use. Essential oils, such as lavender and frankincense, are safe for cats when used in very little amounts, so they can be used as a fragrant choice if you dilute them properly. Products containing phenols are dangerous for cats and should be avoided. In addition, frequent cleaning and ventilation might assist to eliminate the need for artificial air fresheners.
Best air freshener for cats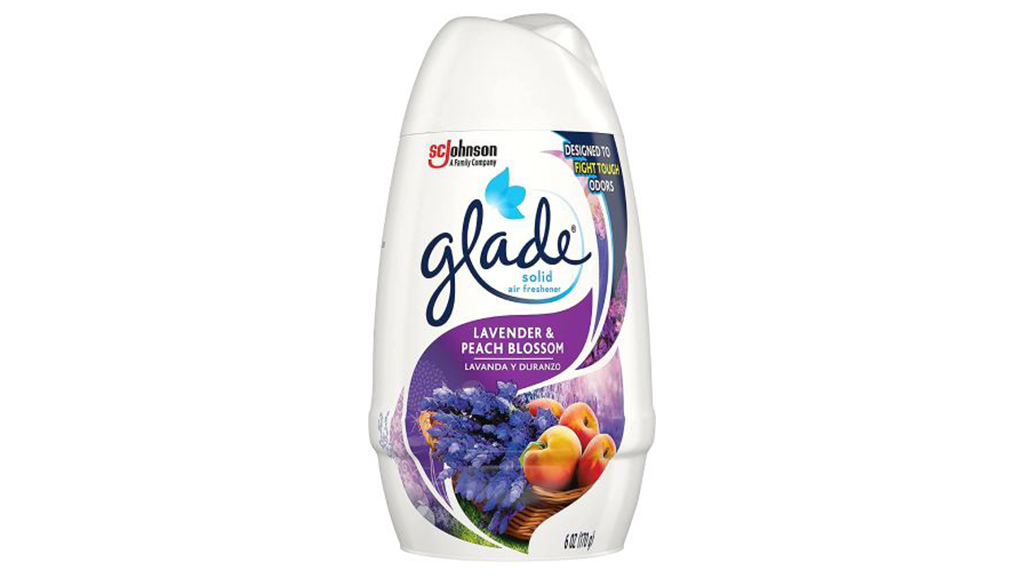 As any pet owner knows, there's nothing more annoying than a foul odor, whether it comes from a dirty dog or the litter box. You have to admit that there are some pet odors that are absolutely intolerable. If you own a cat, you know how important it is to keep your home smelling fresh.
Citrus Magic Pet Odor Absorbing Solid Air Freshener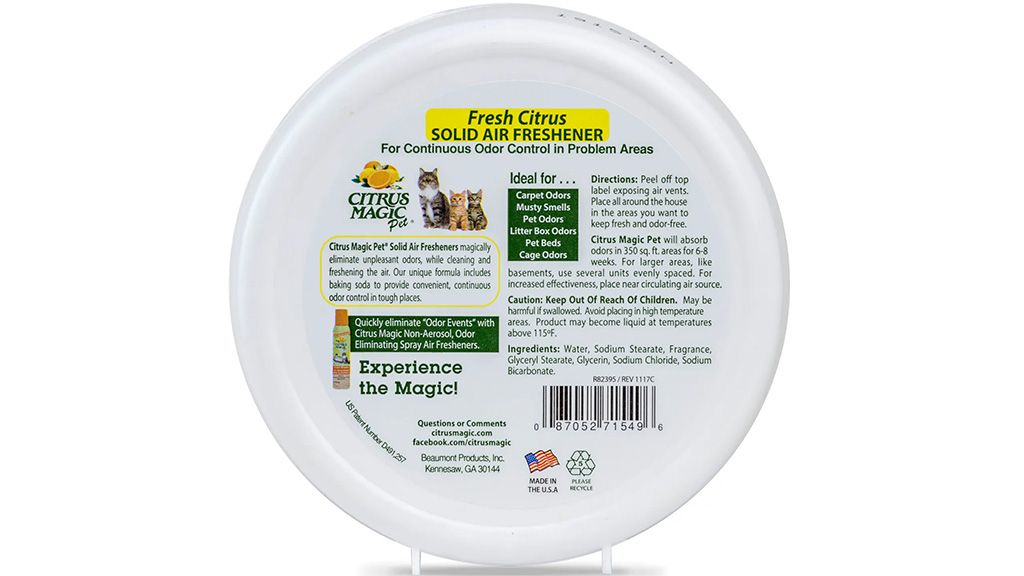 Citrus Magic is the best product for eliminating pet odors in homes with cats. It eliminates unpleasant odors and creates an atmosphere that is secure for both people and animals. This deodorizer has a high absorption rate and can get rid of any remaining odors.
Pet Odor Exterminator Furry Tails Air Freshener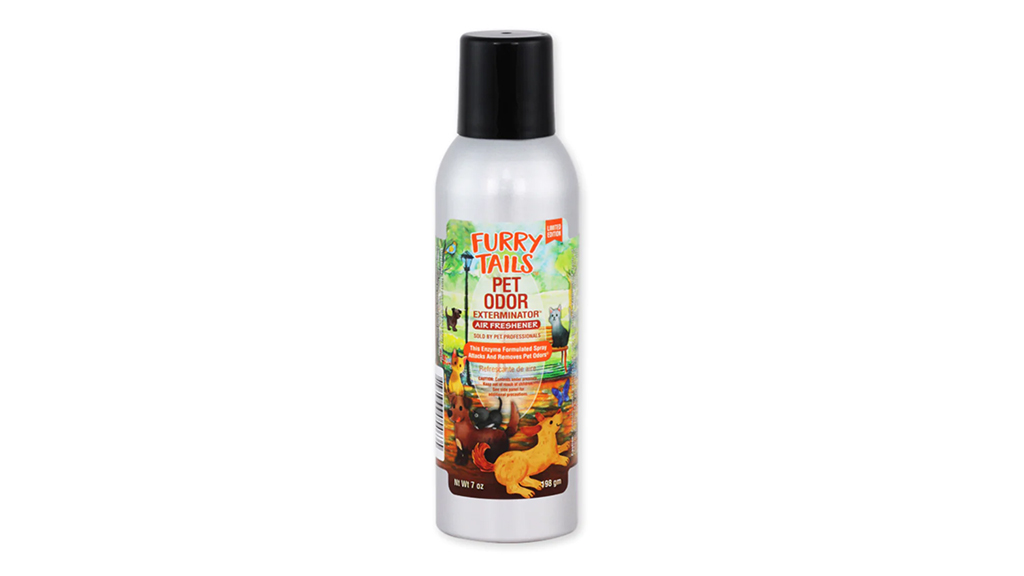 The odor-neutralizing enzymes in this 7-ounce air freshener will help you maintain a pleasant indoor environment. It smells like lemon, raspberry, lavender, and cedarwood, and it's safe to use around pets. You just need a small amount of the spray because of how concentrated it is. You can also spray it on your cat's bed or around the litter box.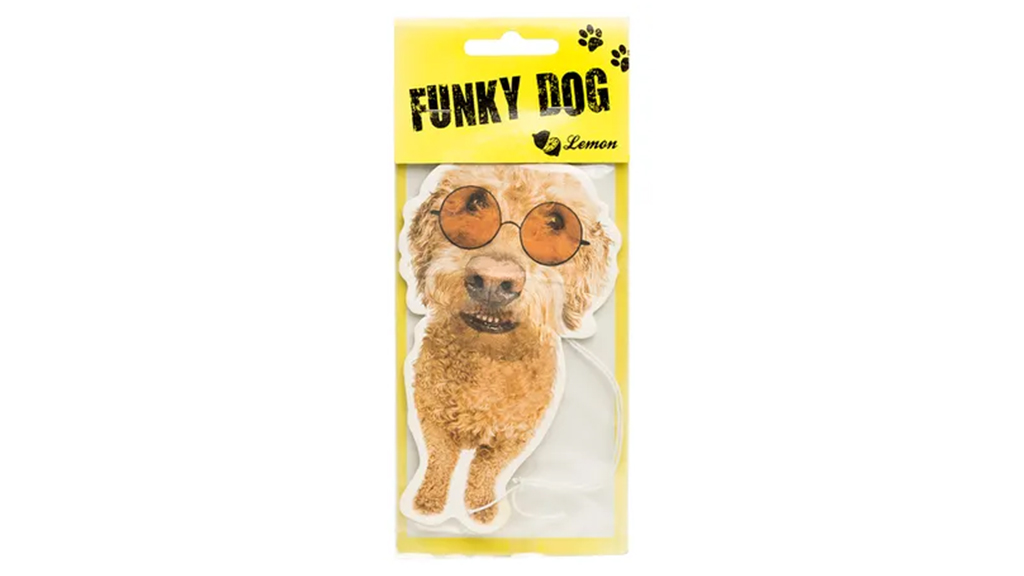 There are many options available for those seeking an air freshener safe for use in homes with pets. The Furbo Dog Camera, for example, has an in-built air freshener that sprays the room with a canine-pleasant fragrance. There are also deodorizing dog bath wipes made by companies like Nature's Miracle that are made to eliminate odors from your dog's fur and skin. Natural alternatives to commercial deodorizers include essential oils and activated charcoal bags. Avoid using air fresheners that include chemicals or perfumes that could be irritating to your dog's skin or respiratory system.