Gone are the days when taking your dog on a trip meant staying in a smelly, dirty motel because there was nowhere else to go. To put the "friendly" in pet-friendly, hotels of all price ranges now not only welcome but lavish attention on canine guests. The only real drawback to staying at a pet-friendly hotel for a night or two during a vacation is having to leave your favorite pet behind.
Hotels that allow pets:
Dream Hollywood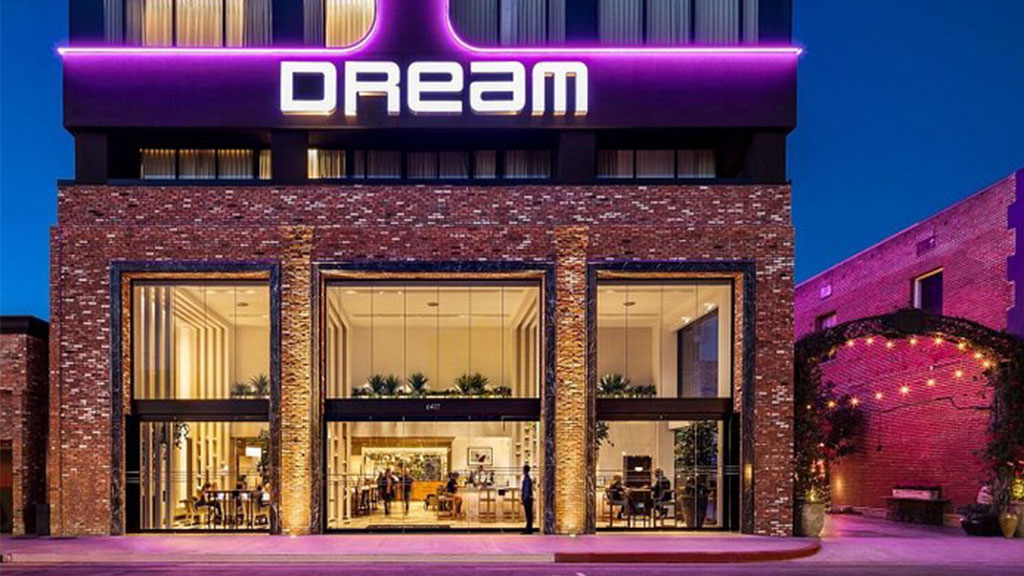 When visitors arrive at Dream Hollywood with their dogs, the staff greets them with enthusiasm, setting up a Dream-branded pet bed and possibly even dressing the pet in a small bathrobe for a ridiculously adorable photo op. All of Hollywood's most famous landmarks are within easy walking distance, and the expansive windows in the bedroom and bathroom make it easy to take in the views of the hilltop mansions below. From the rooftop Highlight Room grill and bar, located beyond the cabana-lined pool, you can see the Hollywood sign in all its glory.
Mandarin Oriental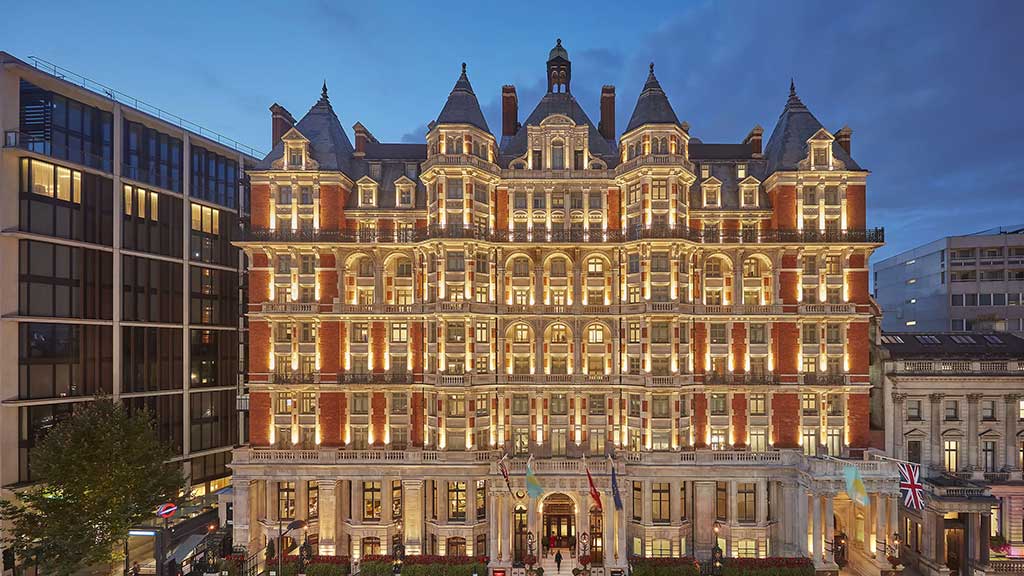 The Mandarin Oriental on Brickell Key is an oasis of tranquilly for pet parents with canines weighing 25 pounds or less. You and your pet can lounge by the infinity pool while taking in views of the bay, and then head over to Brickell City Centre to do some shopping. The hotel provides dog bowls and beds, and visitors interested in learning about pet packages, which have previously included a dog trainer and butler, can inquire by calling the front desk.
Loews Hotels and Resorts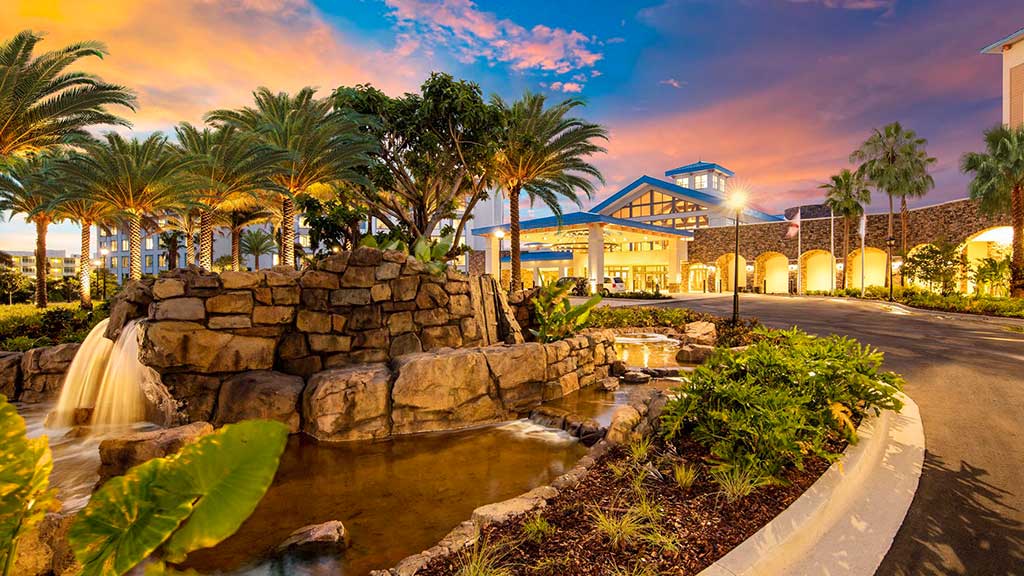 Another hotel chain that goes above and beyond for pet owners is Loews. Pets are given food, bowls, and placemats at check-in, and owners can purchase additional items, such as dog toys, from behind the counter. The hotel also provides a dog walking route map and a gourmet room service menu especially for cats and dogs. However, there is a limit of two pets per room, and a fee may be assessed if you bring more.
PENNY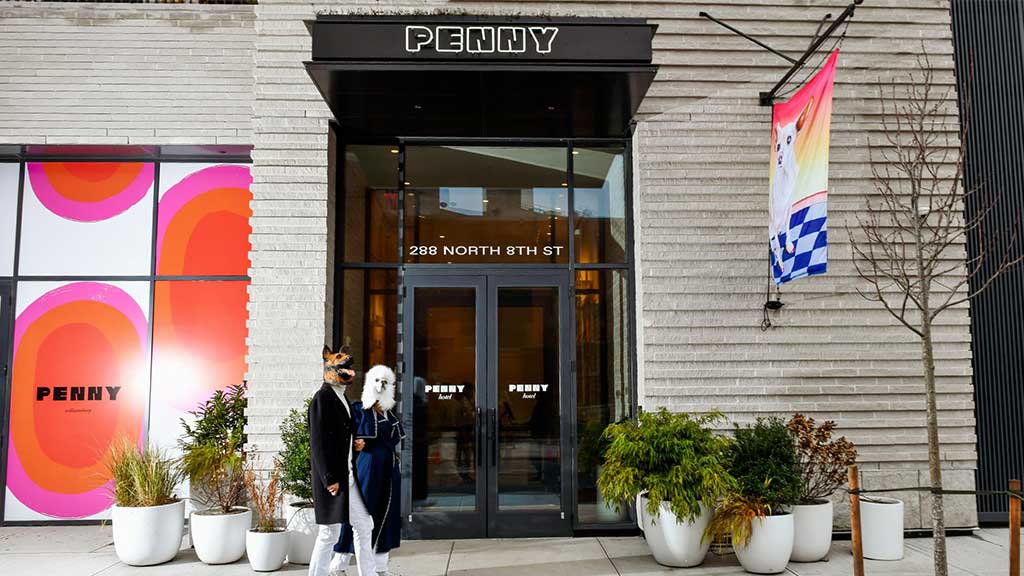 Penny is a bright new hotel in the Centre of Williamsburg, Brooklyn, and they are not shy about their affection for canine companions. It was named after the founder, Andrew Zobler's, fiery chihuahua. He tells us, "I want to capture her spirit in the hotel, and I know she would want other dogs to feel welcome at her hotel." In fact, you can bring two pets weighing less than 75 pounds each for free, and there are special amenities available for canine companions. In the words of Zobler, "Penny can't wait for some more friends to stay with her!"
HOTEL CENTRAL PARK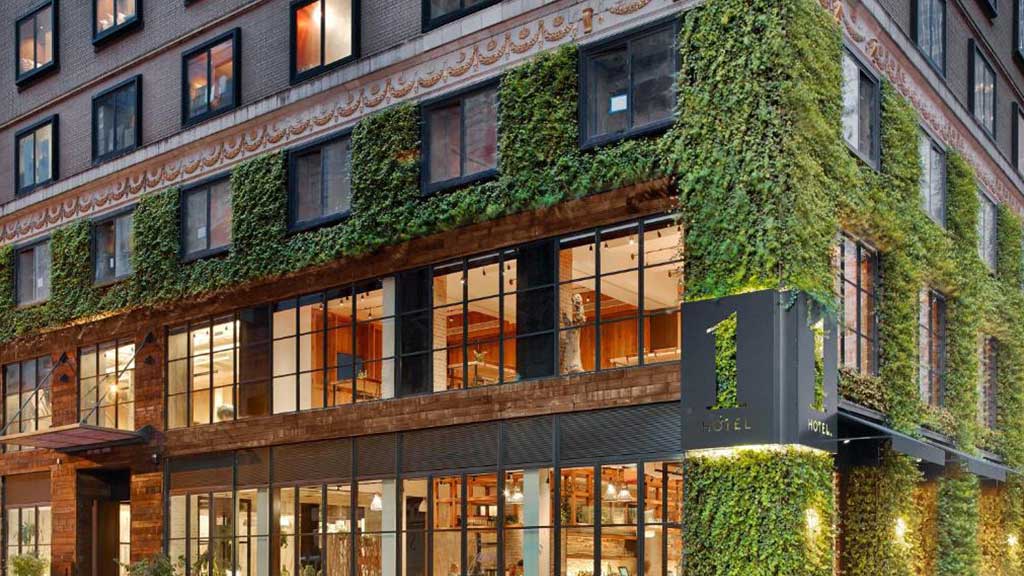 The 1 Hotel Central Park location is a great escape from the hustle and bustle of the city. The hotel is one of the most eco-friendly in New York City and welcomes pets. The hotel's concierge will be happy to help you find local dog grooming parlours and off-leash dog parks for your pet. Two dogs are permitted, but their combined weight must be under 40 pounds.
Cavallo Point Lodge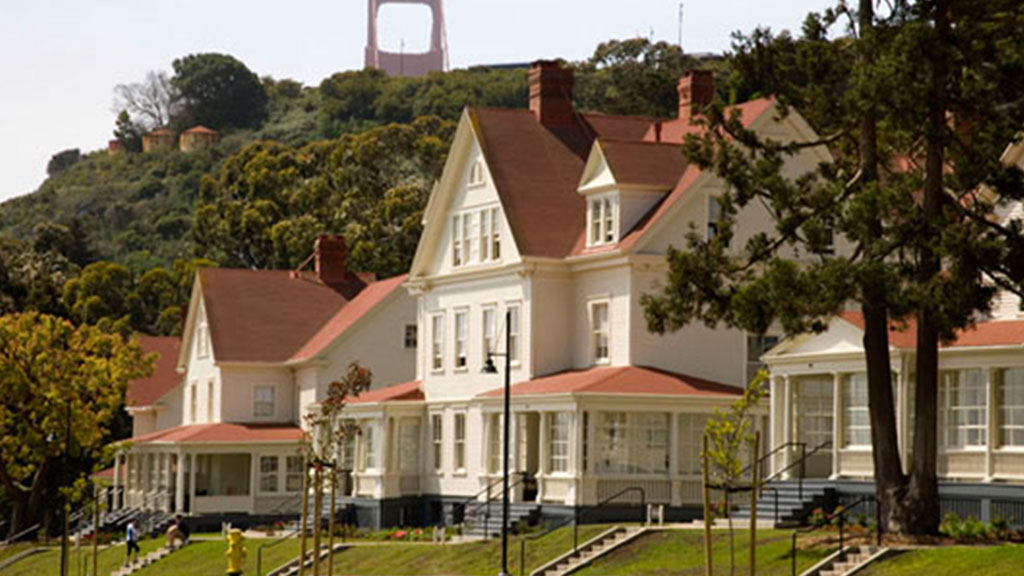 Cavallo Point Lodge is one of the most beautiful places to stay in the city, and the best part is that Fido may come along, too! The hotel is located in a national park at the base of the Golden Gate Bridge, among 24 repurposed military structures. You can bring along up to two furry friends for an additional $150 per stay; they'll love the plush digs and be ready to tackle the countless walking trails.
Motels that allow dogs: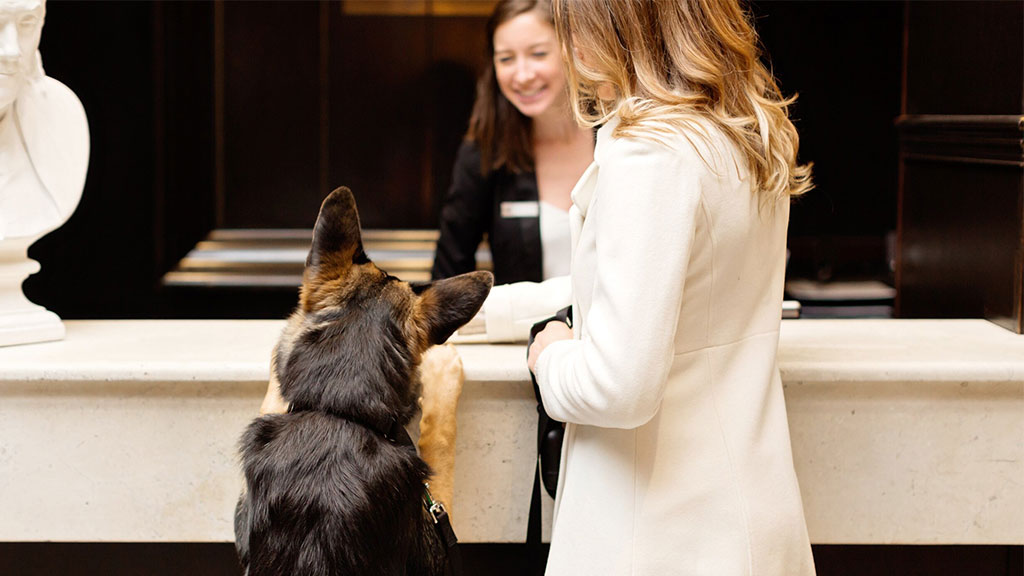 Motels that allow pets are called "pet friendly motels" because they are accommodating to the needs of their visitors who travel with their dogs. Motels like these know that pets are like members of the family, therefore they've thought of everything to make your stay pleasant, furry friend included.
La Quinta Inns & Suites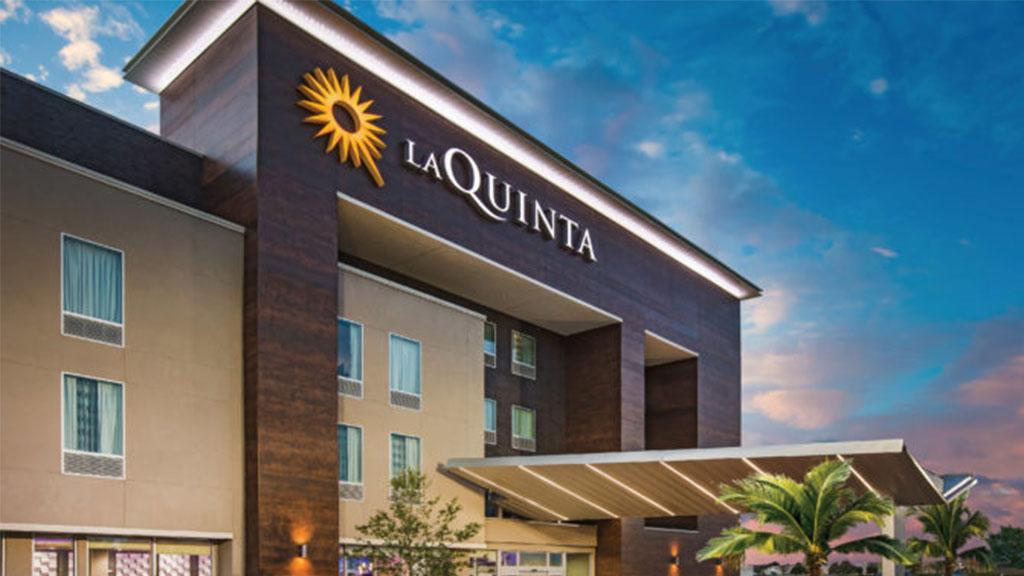 La Quinta is a favorite among those who travel with their dogs. This pet-friendly motel is among the best in America. An inn is essentially a "small hotel," according to the dictionary. Most are convenient to get to and accept pets with no extra fees. Most of these hotels offer complimentary shuttle service to and from the airport if you chance to be a guest. Travellers carrying pets on road vacations may appreciate that many of these establishments provide laundry facilities. The pet-friendly policy at La Quinta hotels is well-known, and there are no extra charges for bringing your pet along. All sizes of dogs and cats are welcome, and there are even rooms set aside for them.
On the Road Again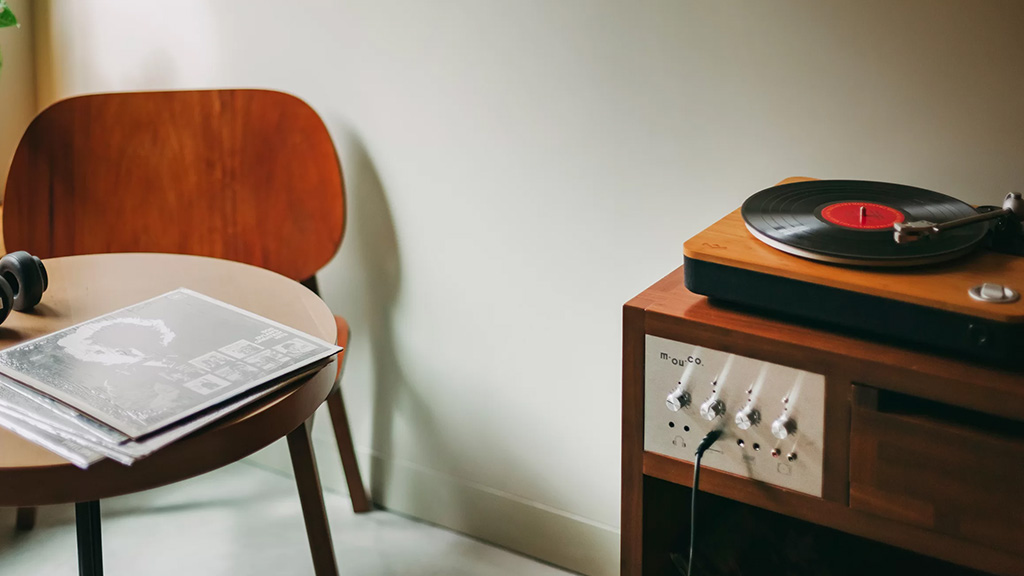 This is only a short list of some of the best-known pet friendly motels in the United States; there are many more, many of which are not affiliated with major chains that are just as lovely. Also, keep in mind that no matter the chain, each hotel is unique. When you arrive at the front desk, exhausted from your journey, the staff almost always greets you with a grin and makes you feel at home. Check out the testimonials and ratings that customers have left on our site.
Motel 6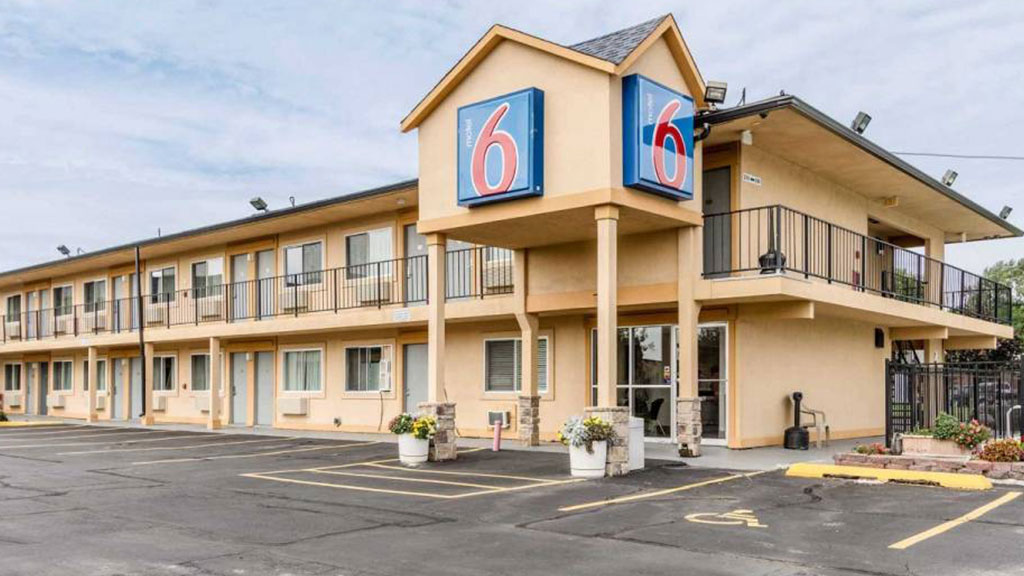 All of the cheap motels in the Motel 6 franchise allow pets. There is no minimum pet size requirement or extra charge for having two pets stay in one room. Among U.S. hotels that welcome pets, this one ranks among the tidiest. Furthermore, they usually have a full schedule. The noise level may be bothersome due to the motel's popularity, but this is par for the course for such establishments. The United States is rife with motels that welcome pets. From the East Coast to the West Coast, you may find a plethora of Motel 6 hotels all along the major highways.
Red Roof Inn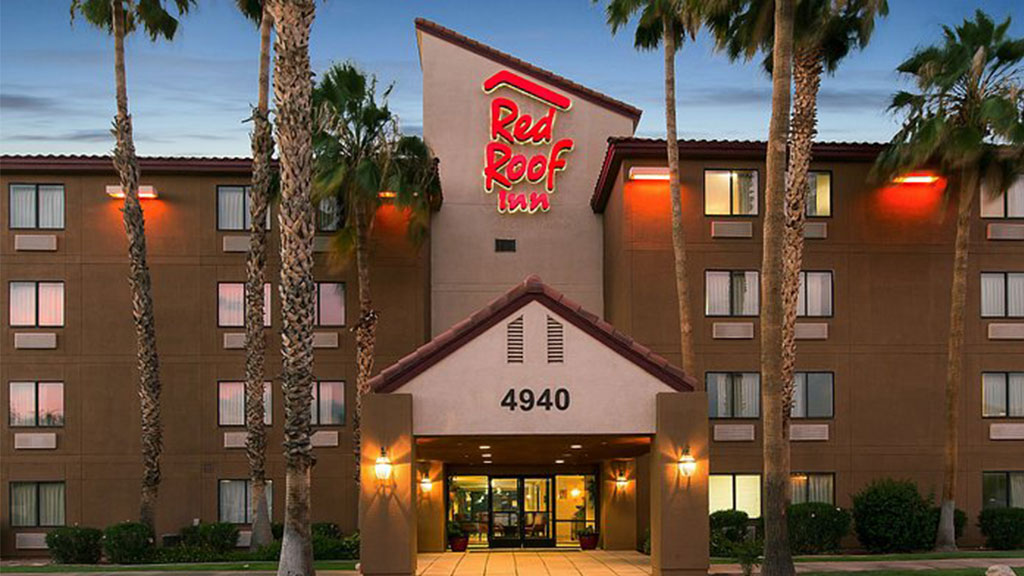 Another hotel business that doesn't charge extra for pets is Red Roof Inn. There are more than 500 of them spread out over the United States, making it easy to choose a place to stay with your pet. Although it's more accurately described as a hotel, it's often referred to as a motel due of its proximity to highways. Generally, Red Roof Inns are quite tidy. While it's true that no two Red Roof Inns are exactly alike, they do share a name.
WHAT HOTELS ALLOW PETS FOR FREE?
Many popular hotel brands provide pet-friendly rooms for free or at a modest cost.
Kimpton Hotels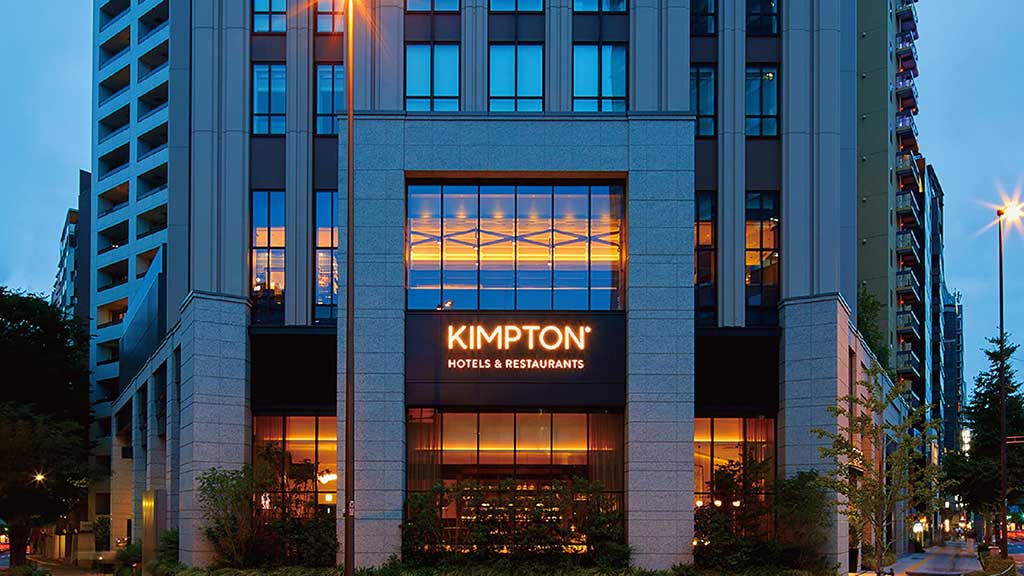 Luxury pets are welcome at no additional cost at any of Kimpton hotels. There are no size or breed limits, and they even offer bedding, food, water, and treats for your pet. All pets, whether they be furry, feathered, or scaly, are welcome at Kimpton Hotels at no extra cost to their human guests. The only stipulation is that your pet must be able to pass through the door. There is no maximum number of pets per room, and in certain hotels, pets are invited to the evening wine reception.
ELEMENT HOTELS BY WESTIN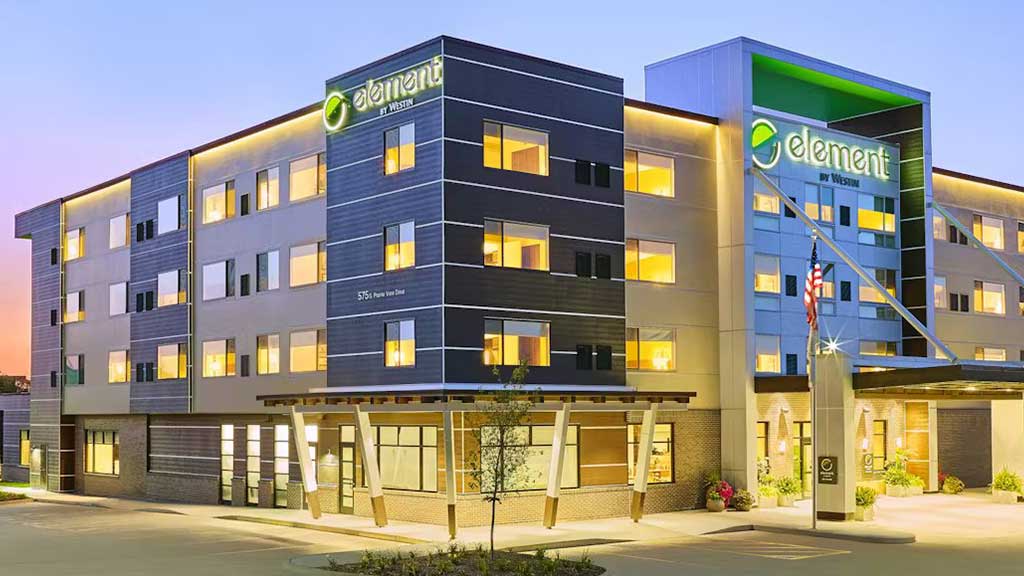 Apartment-style suites are available at Element Hotels by Westin, which are ideal for extended visits and welcome pets. Most of the 84 hotels around North America don't charge extra to have pets stay with their owners. The "Love That Dog" programmed at all Element Hotels provides a bed, bowls, and dog bags for guests with canine companions weighing up to 40 pounds.
MAGNOLIA HOTELS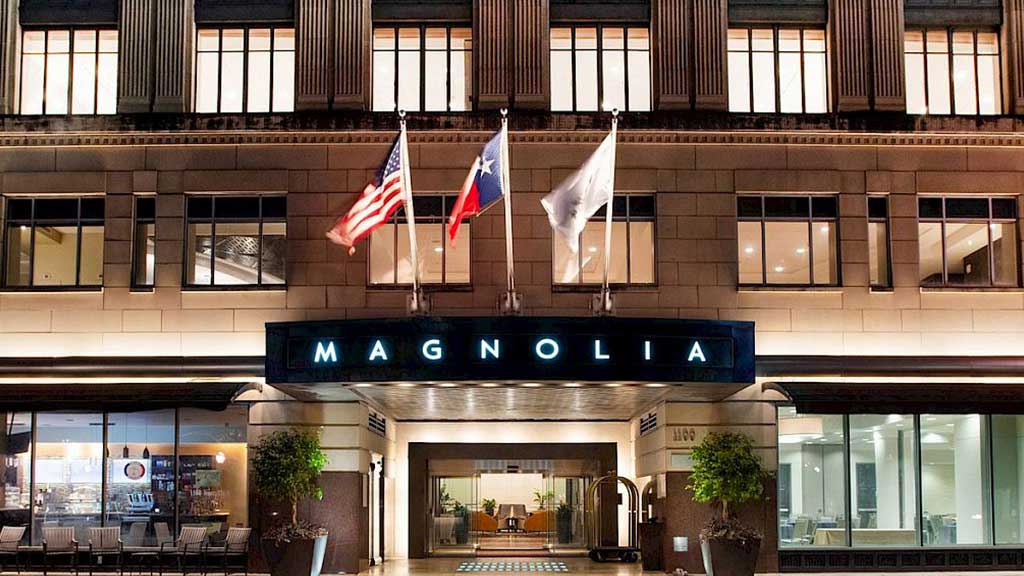 At all but the Downtown Dallas location, canine companions of any size stay free at any of the five other Magnolia Hotels. Up to two pets are welcome per room, and a treat bag is provided upon check-in. The hotel's concierge is also well-versed on the best pet-friendly establishments in the area. Magnolia Hotels are a boutique chain that offers opulent lodgings in quaint old structures conveniently located near major tourist hotspots. The hotels in the chain are managed by Marriott.
How to avoid pet fees at hotels?
It's getting easier to take Fido on vacation with you now that more and more hotels are welcoming pets. However, pet fees can be quite expensive for owners, often even surpassing the cost of the accommodation itself. From learning about hotel pet laws to packing for comfort and security, we'll cover everything you need to know to minimize these hotel fees.
Researching Pet-Friendly Hotels
Finding hotels that welcome pets is important if you want to save money and time. You may find hotels that welcome pets, narrow your search based on the hotel's policy, and see surrounding facilities like dog parks and restaurants by utilizing a directory like BringFido or Go Pet friendly. The hotel's pet policy and cleanliness can also be gleaned from reading customer evaluations.
Traveling with Pets on a Budget
Planning and research are essential for low-cost pet-friendly travel. You can save money on pet fees and accommodation prices by using hotel loyalty points and prizes. You may earn hotel stay rewards on credit cards like the Capital One Venture Rewards Card and the Bank of America Travel Rewards Credit Card. Coupons and deals found on sites like Group on help cut down on travel costs even more.
Negotiating with Hotels
It's possible to minimize or eliminate hotel pet fees through effective negotiation. The first step is to phone the hotel and inquire about any pet-friendly specials they may be running. Pet fees may be waived or reduced for longer stays, so it never hurts to ask. In addition, be proactive and tell the hotel staff about your pet's size, breed, and any other requirements or concerns you may have. It is possible to negotiate a lesser rate by showing proof of good behavior, such as vaccination certificates and hotel references.
FINAL THOUGHT
You and your four-legged buddy have unique requirements and expectations that must be taken into account when looking for a dog-friendly hotel. Find a hotel that meets your needs, such as one that welcomes dogs of any size, provides pet services, and has designated pet-friendly areas. If you have any questions or concerns about the hotel's pet policy, fees, or special amenities, it is best to contact the hotel directly. Keep your dog on a leash in public areas of the hotel and be mindful of other guests to be a good pet owner. You and your dog can have a relaxing and comfortable stay at a hotel if you do your homework and ask the right questions. The rewards of travelling with your pet are worth the effort put into preparing. You may save money and have a stress-free trip with your pet if you familiarize yourself with hotel pet policy, look for pet-friendly hotels, negotiate with hotel staff, and follow pet etiquette. In addition, make sure your pet is secure and comfortable, and have a plan in place for any unexpected events that may arise.