Many people think that taking a dog on a trip is very difficult, if not impossible. For this reason, many people worry that keeping their dogs at home while they vacation would cost a fortune in dog-sitting fees.
However, with little preparation and study, you can bring your pets along on most trips, and it's not as hard as you would imagine. Sixty-eight percent of American homes have pets, according to the 2017-2018 National Pet Owners Survey. A rise of 56% since 1988, reaching a total of 89 million canine companions.
And of those people, over 37% take their dogs along on annual trips, up from only 19% a decade earlier. More than four million live animals are flown across the globe annually, as stated by the International Pet and Animal Transportation Association.
As a result of this increased demand, the tourism industry has made it simpler than ever to bring your dog along on your trip. Traveling has given me a lot of insights into this new fad, and so we wanted to share our knowledge with other adventurers and dog lovers.
Do not assume it's a no-no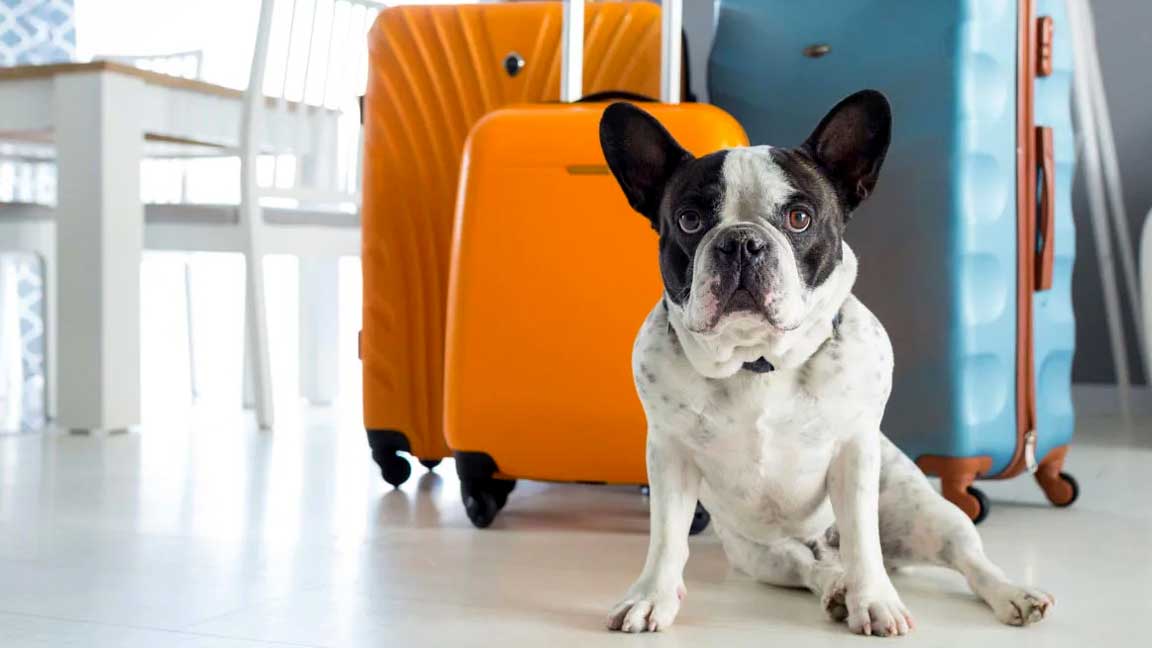 More people travel with their pets yearly, but it's taken businesses a while to catch up. This means that many places don't yet have policies for dogs. I've heard a lot of stories about restaurants and hotels that say they're dog-friendly on their websites or social media, but they're not. It's true.
If you're not sure, always ask. Refrain from assuming that pets are allowed or not. It's good to look for a "No Pets Allowed" or "Pet Friendly" sign, although it's always best to almost double how well a place has one or not. You can save a lot of time, uncertainty, and stress with a quick email or call. For example, I was happy to find out that dogs are allowed in most Rio de Janeiro shopping malls. How come?
Make copies of all pet-related documents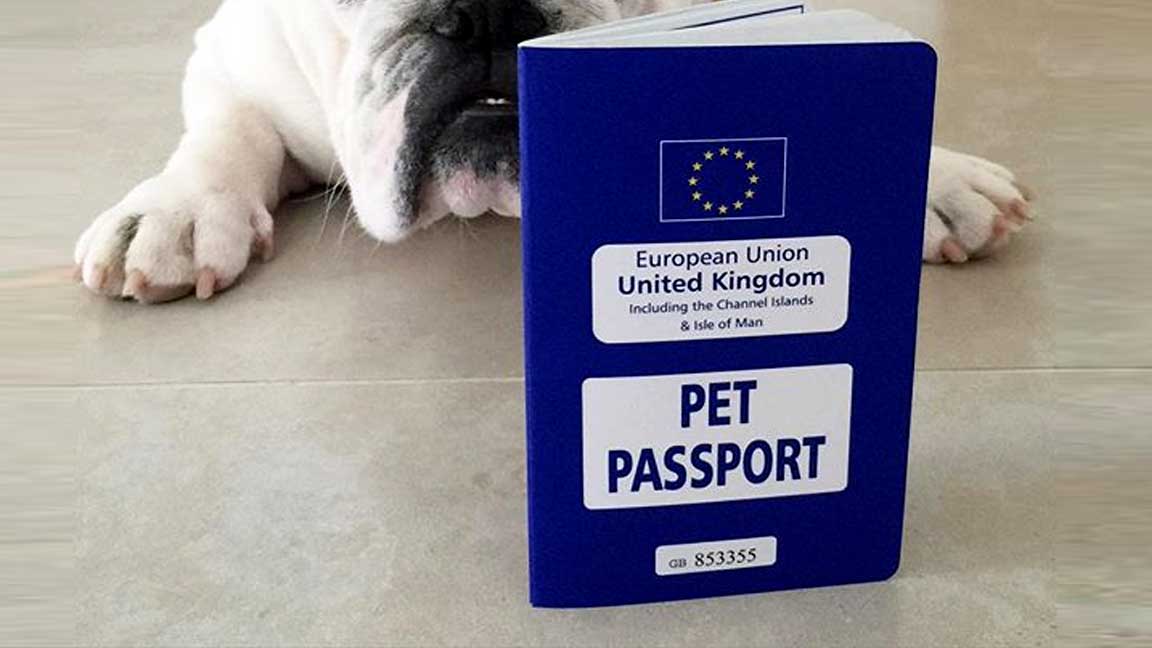 You will need to have the veterinary records for your dog available if you want to travel overseas or across international boundaries. These are essential pieces of evidence proving your pet is in good health and has received all of the recommended vaccinations. If officials want to view them, they will either retain the original versions or make a duplicate of them, based on whom you engage with. In the event that you find yourself in a situation where you need to find a new veterinarian while traveling, you will be able to give that professional with your animal companion's complete medical history.
For all of these reasons, I make it a point to have numerous copies of the medical records and contact information for my dogs' veterinarian with me at all times. This includes a digital copy stored on my phone as well as physical copies kept in the bag, I carry with me during the day.
Avoid hotel fees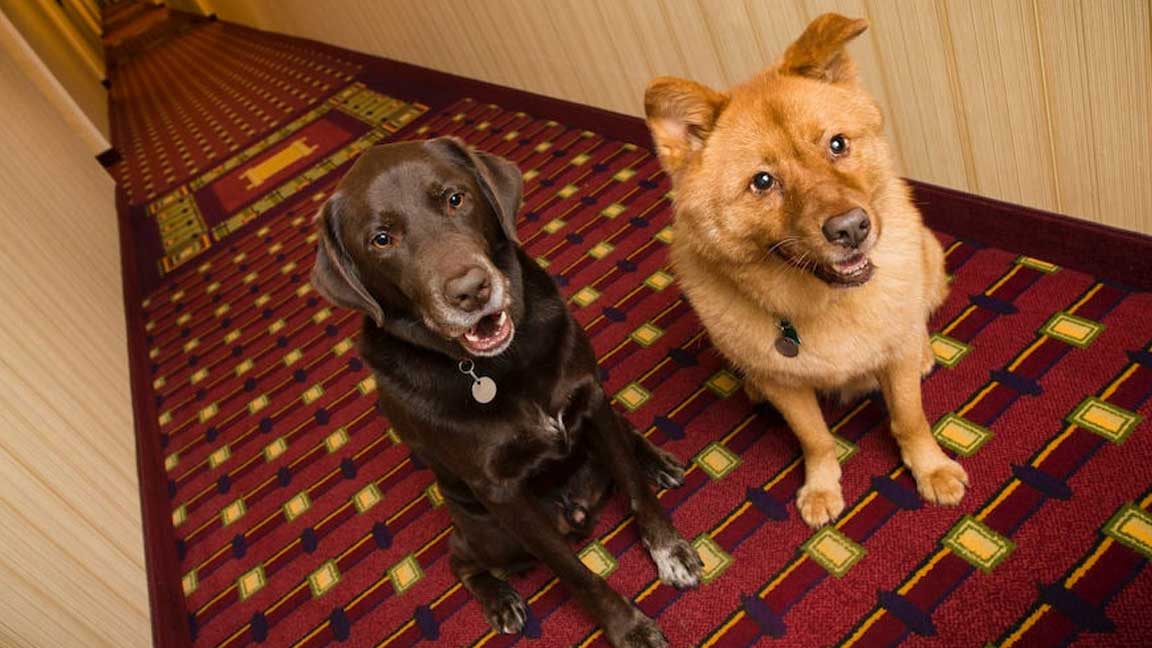 There are a lot of hotels that will accommodate your pet for an extra price. The one-time price might be anything between $50 and $250, and the daily rate can be anywhere from $10 to $50 on average. These supplemental expenditures quickly pile up, which drives up the total cost of your vacation and puts strain on your finances. If you reserve a room at a hotel that charges a pet fee of $50 per night, the total cost of your stay will be an extra $350.
However, there are certain hotel chains that will allow you to bring your dogs along without charging you any more money for doing so. These hotels won't ask for any additional fees, deposits, or one-time payments. When planning your next vacation, give one of these hotels some thought and consider staying there.
Get a pet carrier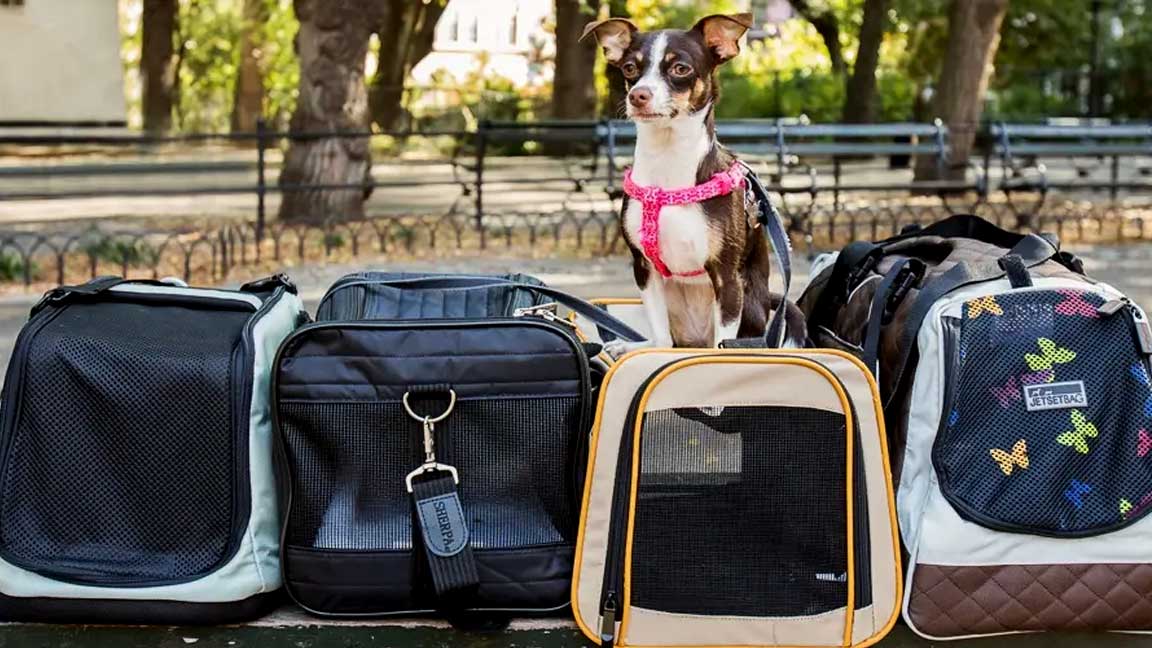 When that comes to carrying your pet, you have a lot of choices available to you on the market. One of my favorites is the k9 Sport Sack, which is a dog carrier backpack that can accommodate dogs weighing up to forty pounds. If you want the pet carrier, you can get it at a discount from several stores online, it is available in a variety of colors, and patches may be added to customize it. In addition to that, I utilize The Roodie, which is a pet carrier sweatshirt capable of holding a dog's weight up to 15 pounds each.
Treat people with respect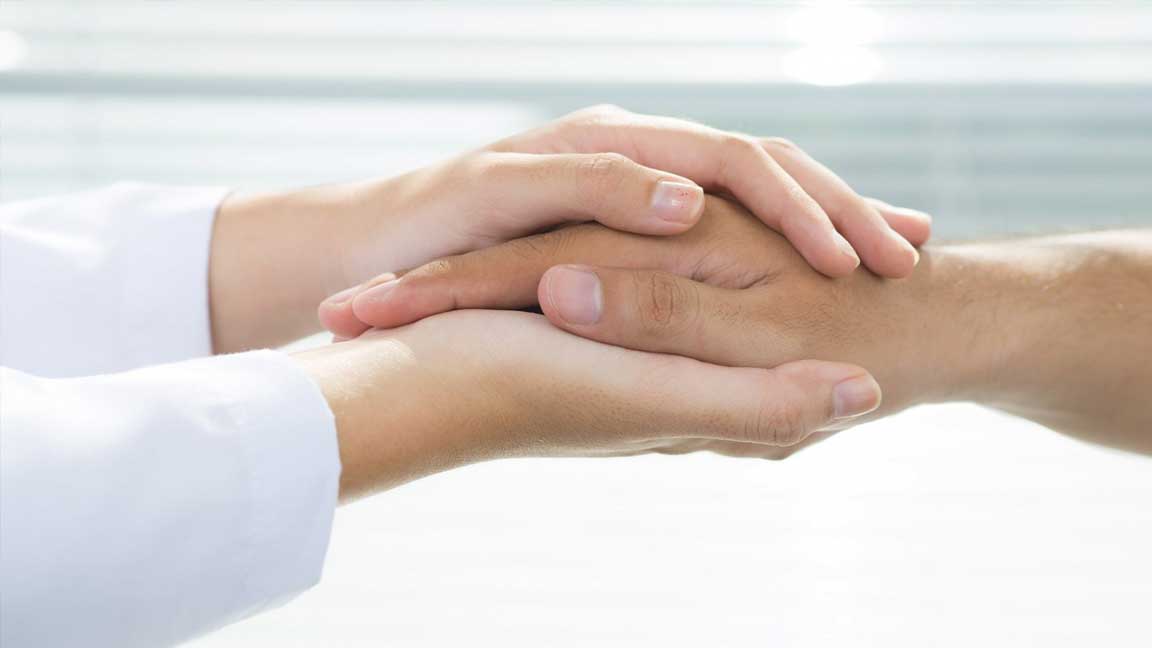 Be truthful and respectful with the people you encounter everywhere you travel with your dog. Your dog will appreciate it. Some individuals have a soft spot in their hearts for animals, while others can't stand the sight of even the tiniest kitten. Remember to be friendly and familiarize yourself with the capabilities of your dog.
Keep in mind that the way in which humans interact with dogs may vary significantly from culture to culture. In Guatemala, for instance, we saw more stray dogs than we did domesticated dogs. People are often taken aback when they realize that our dogs go on airplanes, and they are even more taken aback when they discover that they sleep in our room. It would be best if you made an effort to be aware of these cultural variations.
In addition, if your animal has a history of being hostile toward people or other canines, be sure to make that fact very known to anybody who may approach it. You do not want to find yourself in a predicament that might have been sidestepped with a simple cautionary note. In the end, canines are animals, and as their owners, we are the ones who are responsible for their well-being.
Check the pet policies of all airlines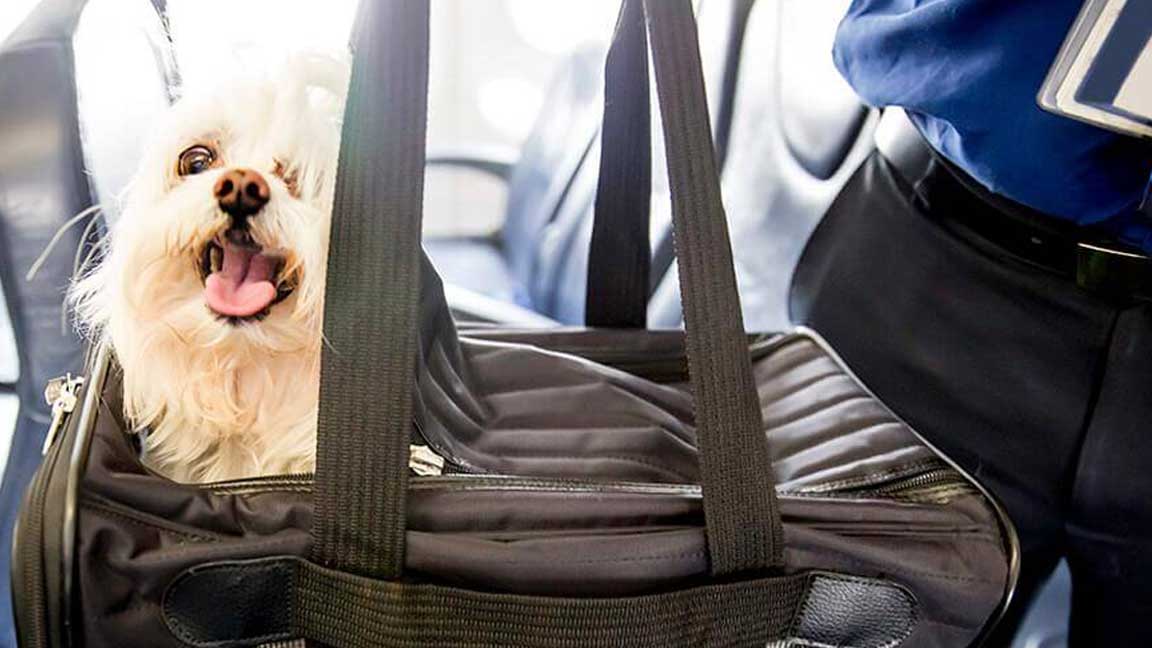 When we travel, particularly on foreign flights, we always carefully check, if not triple check, the regulations of the airline we are flying with regarding pets. Both the policies and the regulations are constantly going through revisions and updates. You want to double-check that you and your canine companion are allowed to travel on that particular airline. When I need to bring my dogs on a flight, I always make sure to confirm my reservation by checking the airline's website, calling the company, and sending an email.
The rules and fees associated with traveling with your pet might also change depending on a few other things. In most cases, they are determined by the airline, the nation to which you are flying, the breed and size of your pet, and the size of your pet's carrier. There is also the possibility of flying in the passenger cabin, the cargo hold, or the luggage hold of an airplane.
Manners are a must for dogs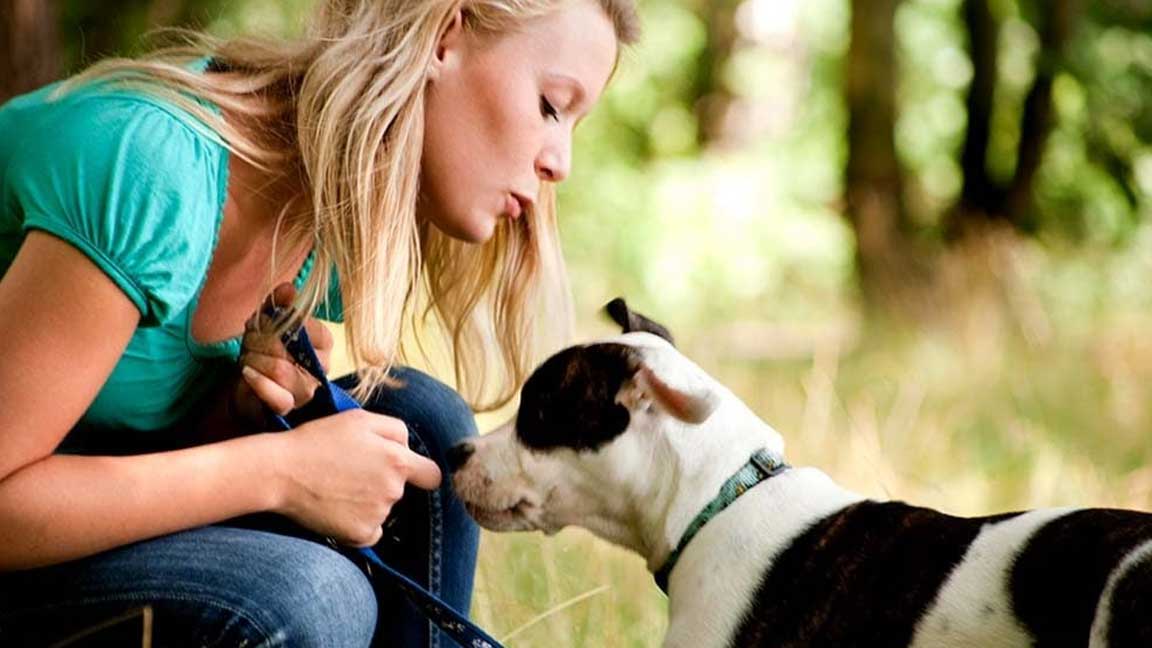 Your dog should be well-versed in the basics before you hit the road. Learning simple commands like "sit" and "stay" can help you keep your dog under control on the road. If your dog is well-trained, you may leave him or her in the room while you go out to supper or enjoy a museum.
Additionally, if others perceive that your dog is well behaved, you increase their odds of agreeing to your demands. No one feels safe in the company of a noisy, unruly dog. Put your dog's best paw forward by training it in obedience and good manners.
Get yourself a qualified trainer if you really need some assistance. If you want to ensure your dog is well-mannered and prepared for the outside world, there are plenty of online tools to assist you.
Find a dog friend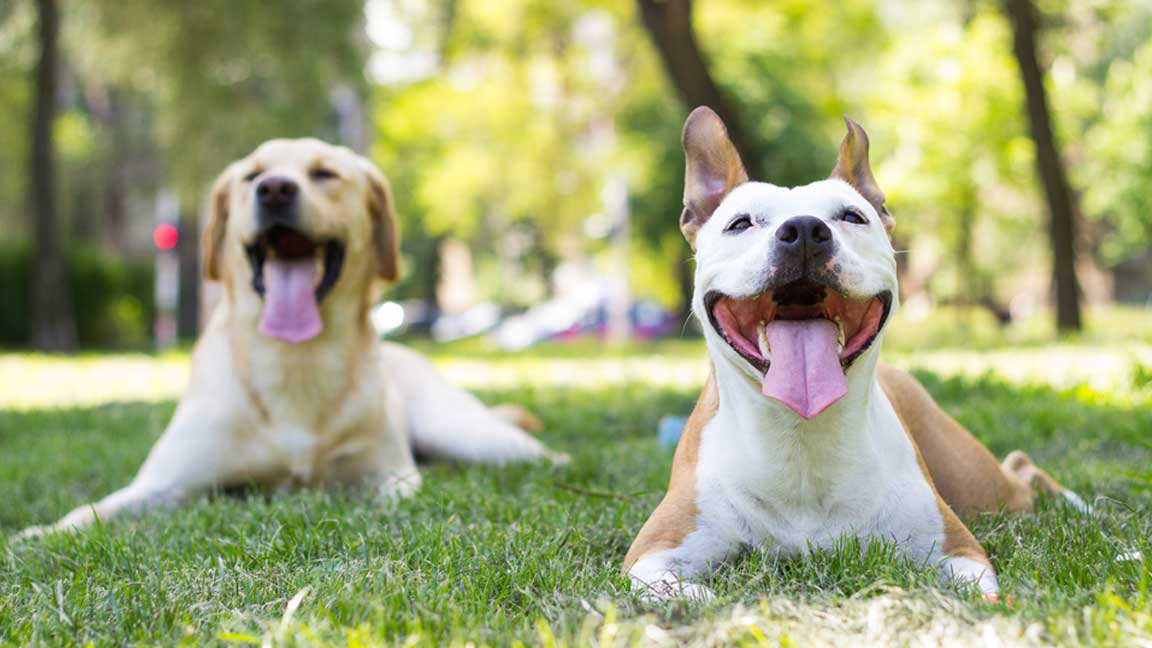 Meet and make friends with other dogs and their owners as you take walks or visit the park. You can count on them to provide insider knowledge about the most incredible local hangouts, dog-friendly eateries, and reliable veterinarians. Dog owners are the ultimate experts on their pets. Here are some of the most significant places to look online or in person to meet other dog owners:
Get outside and take a stroll with your dog in the neighborhood. Take a break and chat with some dog owners as you smell some butts. The most accessible approach to learning about the region and all the dog-friendly locations in town is to talk to local dog owners.
These days, it's not uncommon to see a dog with its own Instagram account. Use your location and a hashtag, like #dogsof, to find related content. Dogs are widely dispersed around the globe. Get in touch with some of the canine residents in your area and ask them for advice.
Go to a dog park, where your pet may run about and meet other canine companions. They may be found in a lot of the bigger cities. If you can't find a formal dog park in your region, you may always ask other dog owners or look for suggestions online for unofficial dog play areas.
Discover a virtual pack to join — today's social media sites feature many communities separated by factors such as dog breed, geographic region, size, and activity level. Facebook and Meetup.com are two good places to look. You and your dog are welcome to attend any of the many meets and social occasions organized by various internet groups. It's also an excellent location to have your questions answered.
Visit a pet shop. Your neighborhood pet specialty shop is a wealth of knowledge. Many places will have posters up advertising dog-related services in the area or listing events you can go to with your pet.
Pack basic essentials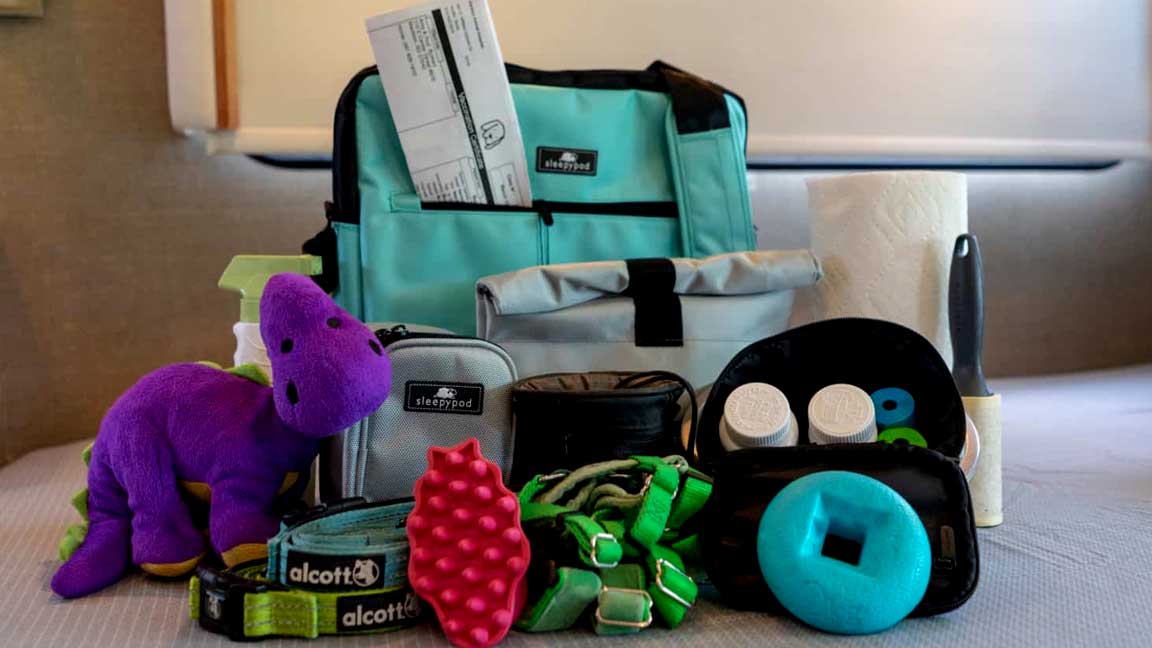 There are a few items that you really have to bring along with you, even though you really just want to take your dog and run out the door. A few examples of these are poop bags, a collar and harness, and I.D. tags. Bring along the necessities for your canine companion just in case you need help locating them along the way (not every town has a nice pet shop!
The following is a list of items that you could need. This encompasses things such as:
Dog food and drink, bowls that can be collapsed, toys for your dog, a cozy bed, treatment for fleas and ticks, medical records, and travel documentation.
Also, ensure that your dog has a microchip implanted in its body and that its vaccines are always up to date.